Experiences of the Cashless Debit Card from First Peoples of Ceduna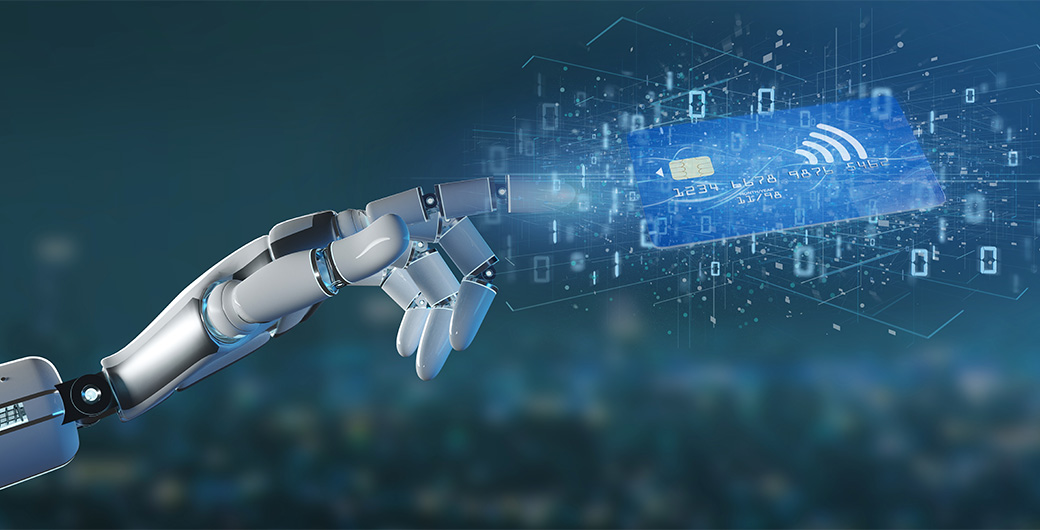 Carissa Lee Godwin, Editor, APO's First Peoples & Public Policy Collection, presents key findings from a paper on the Federal Government's Cashless Debit Card trial, the expansion of which is currently being debated by parliament. Through the lived experiences of First Nations people in Ceduna, South Australia, we get a sense of what life on these cashless cards is like, and the potential repercussions of introducing it to Indigenous people living on welfare.
First Nations welfare reform and the CDC
Dr Eve Vincent's paper Lived experiences of the Cashless Debit Card trial, Ceduna, South Australia, is one of many resources in the First Peoples & Public Policy Collection outlining this method of controlling welfare payments. The Cashless Debit Card quarantines 80 per cent of a welfare recipient's income, which can only be used in certain shops which do not sell alcohol or gambling products. Dr Vincent, Senior Lecturer at Macquarie University, chooses to focus on people's lived experiences during their participation in this trial not the CDC's effectiveness in reducing social harm, saying that in Australia, the welfare reform agenda has "focused particularly on Aboriginal Australians relationship with social security payments".
Key research findings
Dr Vincent has conducted three months of fieldwork in Ceduna since mid-2017. This fieldwork involved interviewing participants and spending time with community members affected by the CDC. Out of 22 interviews, 11 were with Indigenous people. It should be noted that 'Wellbeing Exemptions' from the CDC trial are available if they were deemed to 'seriously risk a person's mental, physical or emotional wellbeing'.
The following key findings were made:
Participants reflected on their personal experiences overcoming alcoholism through support from individuals, personal determination, and/or access to rehabilitation services. It was through these personal experiences that there was unanimous doubt that something like the CDC would be of any benefit to remedying problems of alcoholism.
Although there were some research participants who claimed to find the CDC beneficial for organising online finances and saving, there were significantly more participants who were against being subject to the card:
"While some people like aspects of the card, many research participants clearly articulated their understanding and experience of the CDC as a punitive and unfair intervention into everyday lives that are already characterised by hardship."
Key policy recommendations
The paper makes it clear that regardless of how recipients feel about the card, they should have the opportunity to let government bodies know how it is affecting them:
"The Cashless Debit Card trial continues to generate controversy, and too often public and policy debate about its future leaves little space for the perspectives of those most intimately affected by it."
The main policy recommendations that can be drawn from the paper are:
Resources are needed to support Indigenous people in filling out the CDC application form, and to understand the privacy implications of their application.
If the CDC is to be implemented with a new process in which some income support payment recipients can exit the trial, this needs to be clearly communicated to trial participants, especially First Nations people. This will ensure eligible participants are fully informed about their right to apply to opt out, should they wish.
Although Dr Vincent makes a clear argument for the potential benefits and detriments of the cashless card, given the fact that the CDC was trialled in predominantly First Nations communities, it raises the question regarding the ethics of imposing restrictive living conditions on an already marginalised community.
If the cashless card is really about remedying substance misuse in communities, the funds that are used to implement it could instead be allocated to evidence-based practices shown to decrease these issues – such as rehabilitation and counselling services, or support for the families affected. Dr Vincent's paper highlights the need for government to listen to the lived experiences of First Nations people, rather than placing sanctions on those who are in need of care and support.
About the First Peoples & Public Policy Collection
As part of its mission to improve Indigenous policy in Australia and Aotearoa-New Zealand, ANZSOG is working to increase knowledge of Indigenous culture and history. Part of this is our support of the Analysis & Policy Observatory's (APO) First Peoples & Public Policy Collection, launched at our Reimagining Public Administration conference in February 2019.
APO is an online knowledge hub that makes public policy research visible, discoverable and usable. It contains more than 40,000 resources, including specialist collections, grey literature reports, articles and data.
The First Peoples & Public Policy Collection is curated from a broad selection of key Indigenous policy topics, and provides a valuable resource on Indigenous affairs, with a focus on diverse Indigenous voices.
Resources
Search APO's First Peoples & Public Policy Collection
Sign up to ANZSOG's Indigenous news mailing list
Find out more about ANZSOG's Indigenous engagement
Other APO articles
July – NAIDOC week: Truth telling together
August – Improving learning outcomes for Indigenous students
September – Economic independence through Indigenous art in Australia's far north
November – Making Indigenous voices heard in climate change debate
December – Keeping First Nations families together