An e-chapter in the Handbook of Performance Management in the Public Sector argues performance management practices are too often underpinned by assumptions that do not serve a contemporary public service. The need for greater agility, innovation and new thinking about service delivery and policy outcomes requires a different approach. The chapter proposes a set of principles and practical strategies to drive and sustain high performance. 
Do performance management systems enable high performance?
The introduction of individual performance management in the public sector is credited to the new public management movement and its drive for efficiency, transparency and accountability for performance. 
Performance management systems were designed to align employees' efforts to agency objectives and, to a lesser degree, develop skills and capabilities for the job at hand. Systems also linked individual performance to rewards. This is a narrow option for responding to the diverse motivations and drivers of individual performance. 
A further criticism of public sector performance management systems is that they can be a compliance activity driven by the human resources function. They are retrospective and focused on past actions and the term 'performance management' has become associated with the management of underperformance. 
In light of these issues, the authors argue that current approaches and principles need to be completely transformed.  
Performance management needs to change
A shift is needed to an approach which can develop public servants who can: 
deliver outcomes thinking in complex and politicised environments

 

work better across boundaries

 

better define and understand stakeholder interests

 

build trust internally and externally

 

collaborate across agencies, jurisdictions and with stakeholders

 

develop new capability to learn, adapt and change. 

 
The authors identify four ways to drive and sustain high performance: 
1. Work across traditional boundaries to define outcomes. identify interdependencies and agree on priorities and responsibilities. 
2. Address individuals' motivation to excel through continuous learning and strengths-based engagement. 
3. Support leaders to lead for high performance. 
4. Move the performance process from HR into the broader business strategy function to recognise the link between capability, adaptability and outcomes. 
Interactive dialogues and collaboration across boundaries to define purpose and align outcomes
A critical element of this approach is creating the conditions where teams and individuals own their performance outcomes. It needs to be an empowered discussion so individuals and groups can connect with service-wide, organisational or branch purpose and make connections to their personal contribution, purpose and strengths. The business planning discussion can become an individual consideration of purpose and role, rather than goals being set individually and approved by managers. 
Motivate individuals and groups to excel, perform and deliver outcomes
This element involves peer feedback, learning beyond classroom/formal training, opportunities for self-reflection and strengths-based approaches to work allocation. 
In contrast to feedback that focuses on weaknesses, strengths-based feedback increases engagement and improves productivity, The strengths-based approach counters uniform performance appraisal which incorporates identical processes for the entire organisation, with only minor adjustments for individuals. 
There is also a need to genuinely value ongoing learning and support the development of a culture that nurtures continual reflection, learning and growth. This encompasses leaders and new recruits. as all are teachers and all are learners.  
The role of public service leaders
Leaders need to shift from managing, reviewing and assessing performance on an annual basis. to a role as facilitator of ongoing collaborative, diagnostic and learning processes. This shifts their role to enabling and facilitating high rather than being the judge, jury and executioner.  
This means reconceptualising the role of leader to steward people in navigating the ambiguity inherent in complex situations, rather than providing solutions based on expertise or positional authority. Leaders can coach their people to sense new challenges and changes in the environment and embrace innovation. This creates the conditions by which people and organisations can continually adapt. 
The role of the human resources function
The role of HR requires a shift from being the compliance police to becoming skilled coaches and facilitators of leaders and teams. This can create environments where high performance is the norm. The HR function also has the critical role of identifying and establishing workforce capability requirements and curating learning methods. 
The bottom line
The new approach to performance management is oriented to an integrated view of the performance of the system, organisation, group and individual. There is a focus on purpose, rather than task which is owned by teams, not managers and is explicit about the capabilities needed for success.  
Ongoing dialogue encourages strength-based mechanisms for learning with leaders operating as facilitators and enablers rather than determiners or judges of performance. Human resources functions play a very different role – coach and facilitator of performance and outcomes rather than guardians of a compliance-driven system focused on individual performance.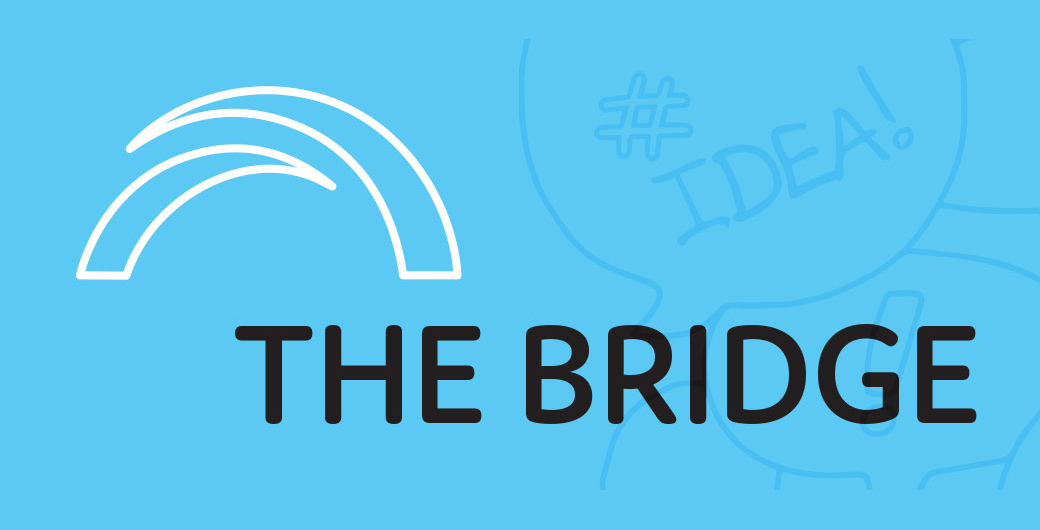 Recent Research Briefs on people management and performance management include:
Published Date: 19 October 2022