What is the role of ministerial advisers? A new book offers multiple answers to this question, answers that are continually evolving in a fast-paced and hyper-partisan modern governance environment. A chapter discusses whether advisers politicise those around them. While advisers are chosen precisely because of their commitment to the partisan goals of the government, does their presence and role make them super-spreaders of partisanship within the institutions of government?
A clash of positions
Underpinning the debate about politicisation is an irreconcilable tension at the heart of democratic systems of government. On the one hand, there is the argument that voters elect their governments and expect administrators to fall into line with the public will. This line of thought drives politicians' desire for a more responsive public service.
Another argument says bureaucracies themselves have a direct duty to the service of the country. They have a constitutional identity of their own and are trustees of the public good. This involves an independent mandate to protect the state institutions from political excesses.
The clash of these positions has set the background for the rise of advisers. Politicians impatient to implement their policy agendas have turned to advisers as those best placed to make things happen. The danger is that political factors become the benchmark for policy acceptability, rather than more objective assessments of data and evidence. For critics, this can lead to undermining good governance.
What is politicisation?
A precise explanation of what exactly is politicisation remains elusive. On one reading, the very presence of advisers constitutes politicisation. Almost by definition, someone who is appointed for political reasons to play a political role must be politicised. Among the established definitions of politicisation, most focus on the presence of political factors in decision-making. It is seen as the preferencing of politics in policy-making.
There are specific areas of potential politicisation that have drawn scrutiny. The first is about the appointment process, both for advisers and for the public servants they work most closely with. The concern is people who have roles as political appointees are a politicising force because they owe their position to partisan politics and not meritocracy.
The second concern is about the behaviour of public servants and whether they are incentivised to act more politically because of an adviser's influence. This is described as functional politicisation where public servants are responsive to the government of the day, tailoring advice to the political agenda. The third concern is more about the behaviour of advisers themselves and whether they are reaching into the bureaucracy to manipulate the advice it gives.
A conduit for policy ideas
The role of policy advisers in the policy-making process can include being conduits for other policy ideas. It contributes to contestability for advice which can be beneficial. Equally, advisers can provide valuable feedback during a policy process to encourage departments to provide other policy options for the minister to consider. This form of administrative politicisation can increase internal debate and help avoid potential policy failures.
Promiscuous partisanship
Under the hyper-partisan conditions of modern governance, politicians themselves are becoming more demanding in what they expect the public service to do. There is political mileage to be made by politicians in being seen to push public servants to be more responsive. This results in a form of 'promiscuous partisanship' in which the public service is expected to act as an arm of the government of the day rather than neutral.
The 'promiscuous partisanship' raises questions because it includes partisan advisers pushing independent public servants into defending the political choices of the government. Media officers confront the challenge of defending ministers, but also of defending departments when direct attacks occur. In this instance, there is a coalition of interest between ministers and departments.
Not always sinister
Because advisers are appointed for partisan reasons, it does not mean their role is reduced to a sinister political apparatchik. Advisers play a wide range of roles including as coordinators and policy experts. Nor can it be assumed that advisers are always the drivers of politicisation in relationships with public servants.
Equally, the fact that advisers are appointed for political reasons does not mean that those who work with them will then act for political reasons. Pride in professional neutrality as a public servant is a powerful motivating factor.
The bottom line
The role of both advisers and public servants is more complicated and more nuanced than much of the politicisation debate has allowed. It is possible for a public servant to be politically savvy while still providing non-partisan, frank and fearless advice. It is equally possible for an adviser to value data and evidence just as highly as political expediency when providing advice to their minister.
Want to read more? 
Politics and politicisation: bane or boon companion by Dennis C. Grub in Handbook on Ministerial and Political Advisers, edited by Richard Shaw, May 2023
Each fortnight The Bridge summarises a piece of academic research relevant to public sector managers.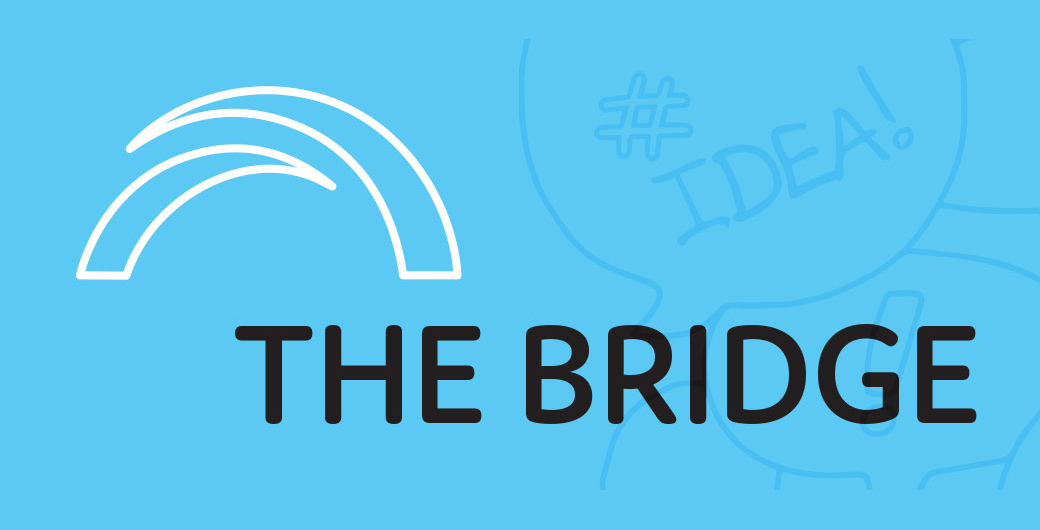 Recent Research Briefs on policy include:
Published Date: 24 October 2023