Advisory services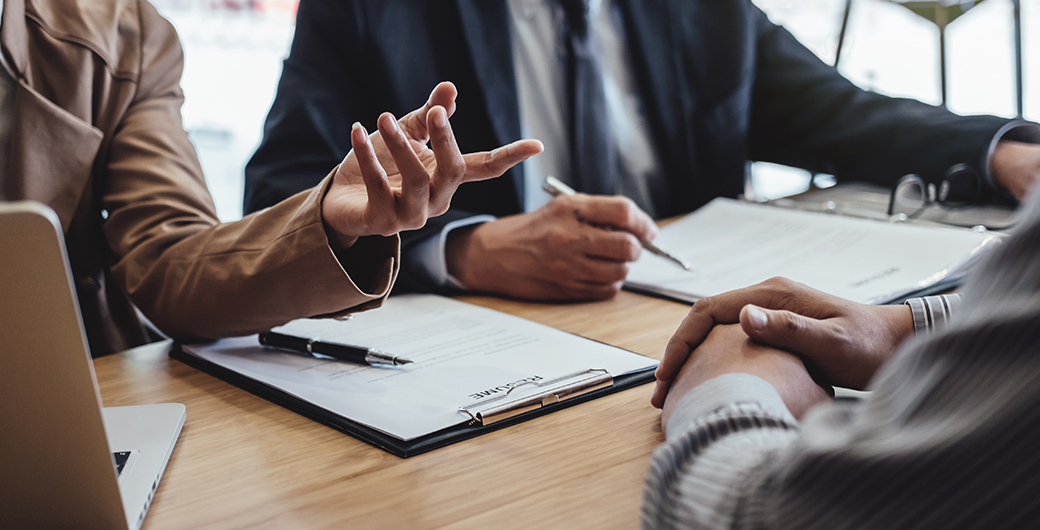 Overview
ANZSOG offers its experience and deep knowledge of government and bureaucracy to central and line agencies through its advisory and consultancy work.
Our Research and Advisory team are skilled in the design of inquiries, including through formal interviews and focus groups, surveys and evaluations, literature reviews and analysis. We advise on policymaking systems design drawing on best practice knowledge base and practitioner insight.
Our work includes design of Toolkits and frameworks for decision-making and agency-level policy capacity building projects. We also bring our policy advisory expertise in the design of project-based learning scenarios to support strategic programs for skill and capacity development.
Practice informs and is informed by evidence. Engaging with and building our knowledge base on the practice of government and public administration is an area ANZSOG specialises in. We offer that knowledge to policy and practice communities across all jurisdictions through our advisory work, our annual Research Model Program, case-study research, and through signature publications and outreach activities.
ANZSOG is always ready to speak with agencies to discuss their advisory needs. For more information contact, Dr Patrick Brownlee, Deputy Director Research and Advisory, p.brownlee@anzsog.edu.au