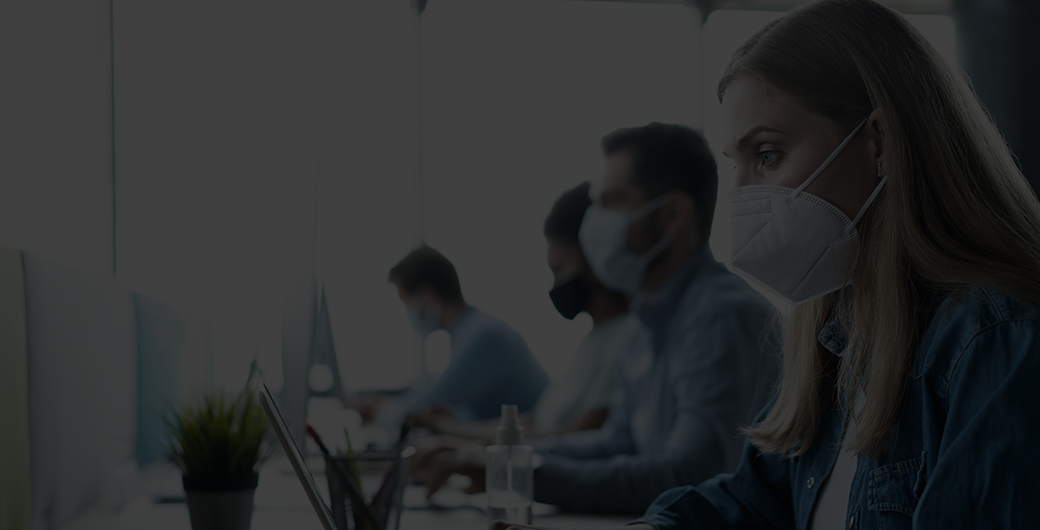 Setting regulatory practice at the speed of a pandemic
Up-cycling other regulators tools and approaches to avoid reinventing the wheel
Dates
21 June 2022 - 21 June 2022
Overview
Covid required regulators to stand up new operations and functions. Quickly. This called for a rapid assessment of what tools and approaches were needed, often in the context of a novel and evolving statutory framework. Without the time to develop something new, the need to draw on existing tools and approaches used by existing regulators became critical. So what can we learn from recent experience to improve how we up-cycle other regulator's tools? How can regulators avoid having to create everything from scratch when confronted with a new problem or new set of rules? Join your colleagues in this webinar to hear about how regulators can learn from each other and avoid reinventing the wheel.
Moderated by: Adam Beaumont
Presenters: Chris Webb (VIC Department of Health), Leanne Hughson (Energy Safe Victoria)
Date: Tuesday 21 June 2022
Webinar: 12.00pm – 1.00pm AEST
You will receive a confirmation email with the webinar URL upon completing registration. Please check your junkmail if the confirmation email doesn't arrive to your inbox.
---
Additional Resources