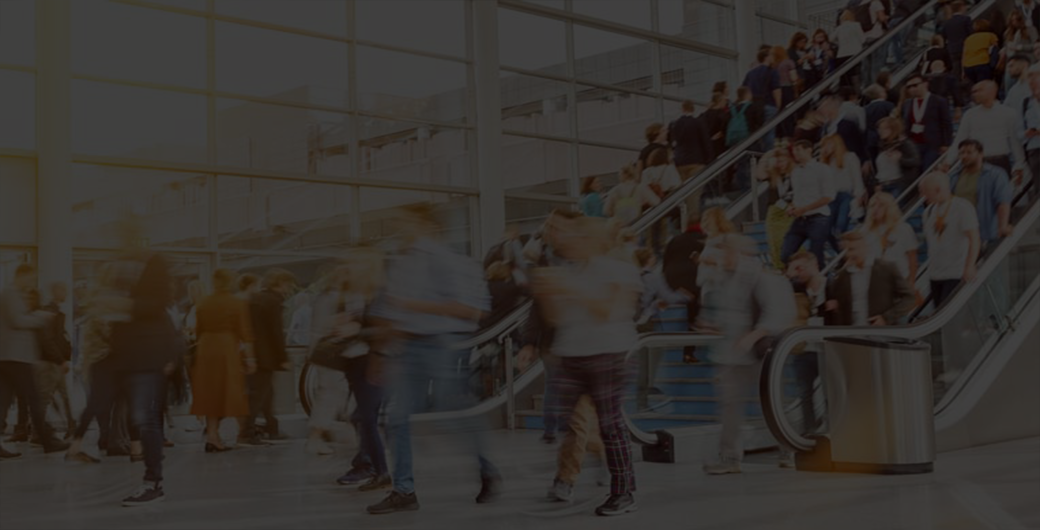 Leading community engagement
Build community trust to deliver positive, sustainable, evidenced-based outcomes
Dates
15 and 22 November 2022
Overview
Good public policy that has a positive impact on the community must be based on sound evidence drawn from a diversity of sources, including input from a balanced cross-section of impacted or interested stakeholders that are equitably engaged in decision making.
Effective community engagement in public policy making can be tough to perfect. A range of issues can hinder the process, including:
Perceived pre-determined government solutions
tight timeframes and budgets
the complexity of participatory practices and involving sufficiently representative groups
citizens exchanging entrenched views.
Genuine community engagement in the co-production of policy and services requires public servants to be skilled enablers, negotiators and collaborators. You need to be able to engage select citizens in a thoughtful, deliberative decision-making process that considers all available evidence and interests, while remaining committed to ensuring the ideas generated shape decisions and outcomes.
This workshop is designed to address the issues public sector leaders face when trying to effectively engage communities on complex policy or service delivery issues. Australia's DemocracyCo – an organisation with extensive expertise in community engagement – will show you how to strengthen your engagement processes and methods that encourage involved citizens to move beyond entrenched positions and interests, build trust, and engage in a dialogue that considers evidence, data and research to find practical ways forward.
This program is delivered online in a highly interactive and practical way using a range of methods including pre-recorded videos, live workshops, interactive webinars, theory and design clinics, and peer discussion groups.
Who should attend?
Current and emerging public sector leaders involved in the design, delivery, improvement and communication of public policy, programs and services.
Who will lead the course?
Leading community engagement is delivered by DemocracyCo, Australia's leading deliberative democracy organisation with extensive expertise engaging communities on complex public issues. Their work includes undertaking a summit with 80 Darwin community residents to explore what their future looks like as part of the City of Darwin's Living Darwin Strategic Plan 2030. DemocracyCo has also conducted the world's largest citizens jury on behalf of the South Australian government to explore the potential of storing and disposing of nuclear waste from other countries.
What will you learn?
How to design and implement an effective community engagement process. 
How to draw on a range of community engagement methods and choose the most appropriate method for the situation. 
How to skilfully build a civic mindset and trust among polarised individuals and groups so they can engage in a productive and meaningful way. 
How to inform time poor communities about complex issues. 
How to undertake complex engagements online. 
How to manage risk around your engagement project. 
Got a question?
If you have a question, please contact ANZSOG's Program Delivery team with the program name as the subject line to e.education@anzsog.edu.au or call us on +61 3 8344 1984.
Customised version
ANZSOG workshops can be customised to suit the needs of your agency. Our workshops have been designed specifically for staff in all jurisdictions, across Australia and New Zealand. To enquire about running a custom workshop, please email e.education@anzsog.edu.au with the program name as the subject line.