The Hon. Linda Burney MP
The Minister for Indigenous Australians
Member for Barton
Faculty: Expert contributors
Australia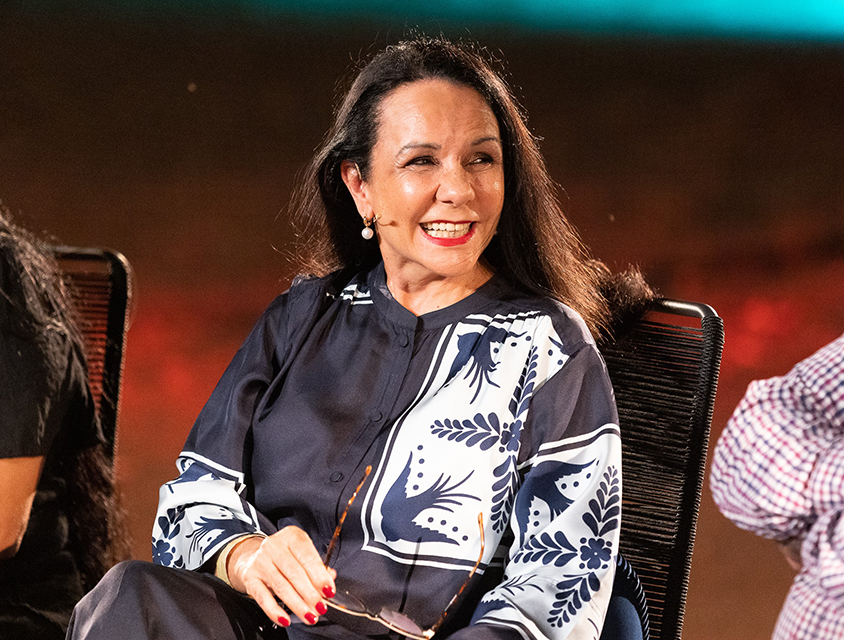 Linda Burney is the Minister for Indigenous Australians and the Member for Barton.
Appointed to the Cabinet by Prime Minister, Anthony Albanese in May 2022, Linda has the important task of implementing the Uluru Statement from the Heart, including responsibility for a referendum to establish a First Nations Voice to Parliament.
A proud member of the Wiradjuri nation, Linda was the first Aboriginal person to be elected to the NSW Parliament and the first Aboriginal woman to serve in the House of Representatives.
During her First Speech to Parliament, Linda stated: "I was born at a time when the Australian Government knew how many sheep there were but not how many Aboriginal people. I was 10 years old before the 1967 referendum fixed that."
Dedicated to social justice and Indigenous rights, Linda was one of the first Aboriginal students to graduate from Mitchell College, now known as Charles Sturt University, with a teaching degree in 1978.
After beginning her career as a teacher in western Sydney, Linda later went on to be appointed Director General of the NSW Department of Aboriginal Affairs. She received an Honorary Doctorate in Education from Charles Sturt University in 2002.
Prior to entering Federal politics, Linda served 14 years in NSW Parliament as the Member for Canterbury and held a number of senior portfolios including Family Community Services.
At a Federal level Linda has been the Shadow Minister for Human Services, Shadow Minister for Preventing Family Violence and Shadow Minister for Families and Social Services.
Linda has also held senior positions in the non-government sector and served on a number of Boards including SBS, the NSW Anti-Discrimination Board, and the NSW Board of Studies.