Jodi Goodall
Head of Organisational Reliability
Brady Heywood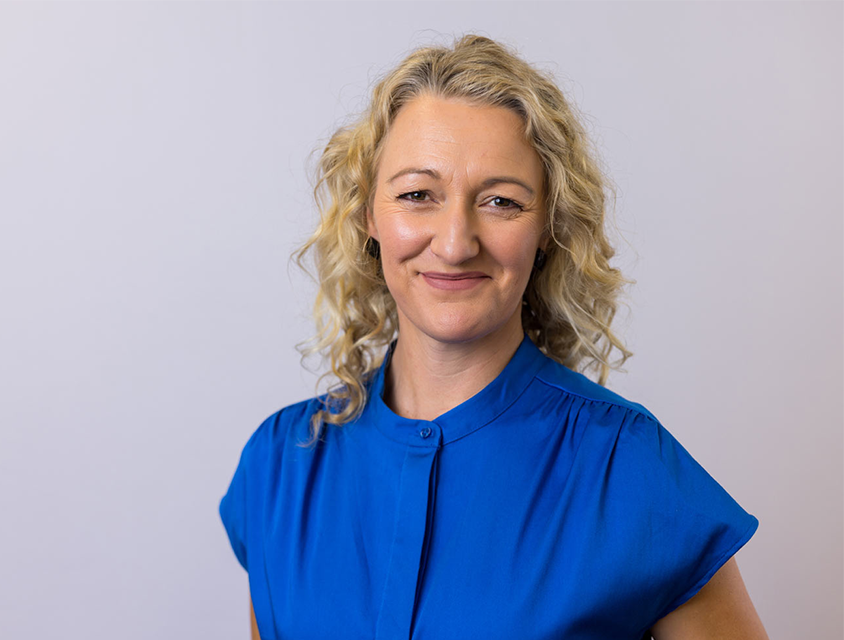 Jodi works with business and government in high hazard sectors, helping to transform organisations to better prevent major accidents.
Her operational experience of 20+ years spans mining, Defence, explosives, heavy maintenance, and logistics. Jodi's highly practical approach is based on systems thinking, data intelligence and the practices found in High Reliability Organisations.
She is currently the Head of Organisational Reliability at Brady Heywood, Australia.