Jacqueline Agius
Commissioner
ACT Work Health and Safety & Labour Hire Licensing scheme
Faculty: Expert contributors
Australia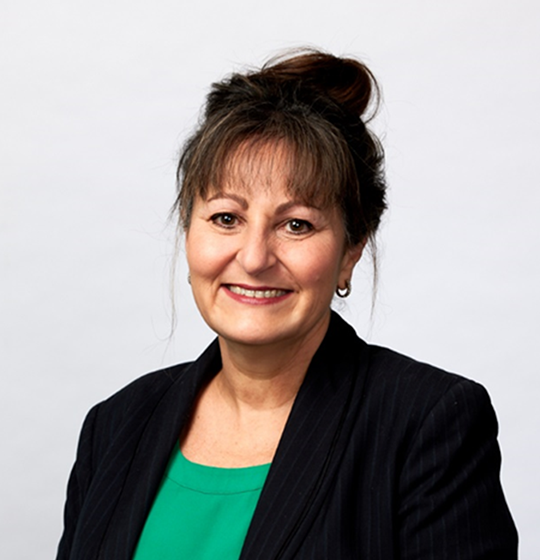 Jacqueline Agius was appointed to the role of ACT Work Health and Safety Commissioner in April 2020. Ms Agius is also the Commissioner of the Labour Hire Licensing scheme. Ms Agius is an experienced leader with extensive practice in both industrial, and work health and safety laws.
Ms Agius is committed to improving health and safety standards in Canberra workplaces and creating a strong safety culture in the ACT Community. She believes this is achievable with a strong regulatory response and holding duty holders accountable for creating safe work environments.
She is passionate about achieving positive outcomes and improving the livelihood of Canberra workers. Ms Agius is also dedicated to addressing psychosocial hazards in the workplace, along with helping young workers understand their work health and safety rights and responsibilities.
Before being appointed as Work Health and Safety Commissioner, Ms Agius was a senior industrial officer with the Australian Education Union, ACT Branch. She has also worked as a legal practitioner in the ACT specialising in criminal law.
Ms Agius has been a member of the Work Health and Safety Council since 2016, sits on the Heads of Workplace Safety Authorities and is the Chair of the Labour Hire Licensing Advisory Committee.