Chris Ingham
Deputy CEO, Students and Services
Victorian Registration and Qualifications Authority
Alumni
Faculty: Expert contributors
Australia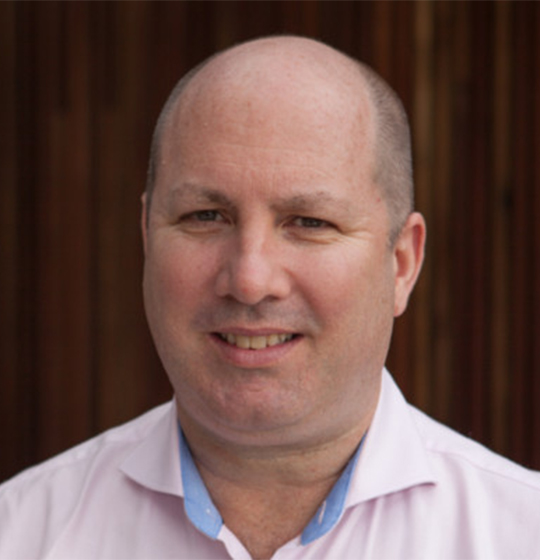 Chris Ingham is Deputy CEO, Students and Services of the Victorian Registration and Qualifications Authority, Victoria's education sector regulator. Since joining the VRQA in 2012, Chris' regulatory responsibilities have covered the apprenticeship and traineeship sector, schools, registered training organisations, and – since 2017 – home schooling.
Before life as a regulator, Chris was a policy executive in the Department of Education and Training, covering vocational education and training and youth transitions. Chris also spent three years at the Department of Prime Minister and Cabinet, Canberra, covering education, immigration, border protection and multiculturalism.
He is an alumni of the ANZSOG Executive Fellows program (2016). Chris enjoys writing in his spare time and has released six self-published novels on Amazon.