Women constitute most of the Australian public sector workforce, but their representation in senior roles is not proportional. An article in the Australian Journal of Public Administration examines whether gender targets improve representation in senior roles. It found targets may not be achieving intended outcomes due to decoupling—a response to policies in which the policies are ignored and/or ineffective practices are implemented. 
The underrepresentation of women
Across sectors, female representation at senior organisational levels lags behind male representation. The Australian public sector is no exception. Approximately 75 per cent of public sector employees work at the state level, with the federal and local public services accounting for 15 per cent and 10 per cent respectively.  
Women represent 60 per cent of the federal public service workforce but hold less than half of the most senior roles. At state level, women make up approximately two-thirds of the New South Wales, South Australian, and Queensland public service workforces but hold only 41 per cent, 49 per cent, and 50 per cent of senior leadership roles. 
To address the underrepresentation of women in senior levels, organisations have introduced a variety of organisational practices. These include gender targets. Understanding the reasons behind ineffective targets is necessary if public services are to achieve maximum value from targets. 
Decoupling dynamics
Across all sectors, external stakeholders are exerting an increased influence on organisational policy. External pressure does not always lead to outcomes that satisfy these stakeholders—a disconnect known as decoupling.  
The article investigates whether externally imposed gender targets become decoupled from internal organisational practices and their outcomes. This includes examining organisational practices that might support a trickle-down effect and the roles that 'gender champions' and 'blockers' play.  
Gender targets and the trickle-down effect
Gender targets are initiatives that aim to improve female representation in an organisation. Targets allow a degree of flexibility when compared to quotas because they are designed to persuade rather than force cultural change. The impact of these targets can go well beyond the intended level. Increases in female representation at the executive level can also lead to increases in female representation at a lower organisational level – this is known as a trickle-down effect. 
A trickle-down effect requires women at the senior level. Therefore, top-down practices that increase the likelihood that women apply for and are hired into senior roles are essential. Once initiated, the trickle-down effect can be supported with bottom-up practices that help women progress from lower-level roles into more senior ones. 
About the research
The research investigated trickle-down effects within an Australian public service. It observed a service-wide trickle-down effect that decelerated after an executive-level gender target was imposed. To understand why trickle-down effect might decelerate after a gender target, the researchers conducted a department-level investigation. This included examining gender representation data at executive and executive feeder over 11 years. Semi-structured interviews were conducted with chief executives (3), executives (9), and an HR manager (1) from 10 public service departments. 
What the research found
The research showed five departments had a consistent trickle-down effect across all years and eight departments had an inconsistent effect. 
Policy–practice decoupling was likely for two reasons: external stakeholder actions and missing practices. First, the gender target was one of multiple targets imposed by the state government (external stakeholder), which meant departments might struggle to find resources to achieve the target. Second, interviewees revealed top-down practices to improve female representation were not evenly implemented. 
Means–ends decoupling was also likely for two reasons: 
the state government prioritised some targets over others, which led to a lack of accountability ascribed to the executive-level gender target.

 

bottom-up practices were not implemented effectively, so intended outcomes of the target were not achieved. 

 
Champions and blockers
Departments that experienced a consistent trickle-down had internal champions who overcame resistance. Chief executive support had a profound impact on champions' ability to improve gender representation at senior department levels.  
In departments with a consistent trickle-down, strong visible support from the chief executive provided legitimacy to implement interventions even when there was resistance. In departments with an inconsistent trickle-down, the chief executive may have been supportive, but this support was not explicit and so blockers were able to disrupt champions' efforts. 
Blockers operated throughout the public service. If a department had gender champions, blockers resisted their change efforts and reduced the champions' impact. Blockers contributed to decoupling using both passive and active strategies. 
The bottom line
The trickle-down effect is an exciting opportunity for organisations to improve gender representation at the level immediately below the target's role level. However, this vulnerable to decoupling.  
Limiting targets, ensuring accountability and having the right practices are integral to reducing the potential for decoupling. Departments also need gender champions who challenge the status quo and drive change.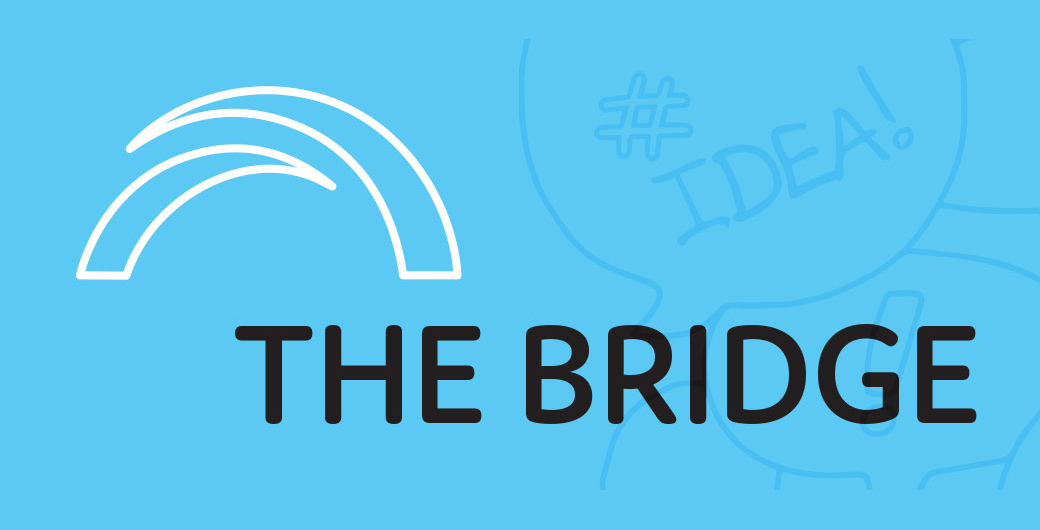 Recent Research Briefs on public sector workforce issues include:
Published Date: 15 February 2023