Custom programs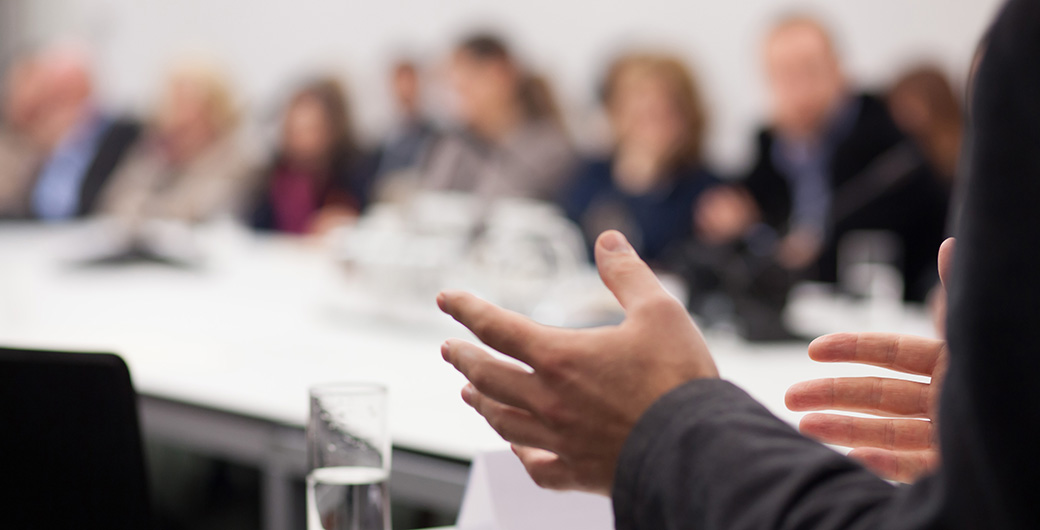 ANZSOG's Custom Education Programs
ANZSOG's foundation as an education institution created by government, for government, gives us a unique understanding of the trends shaping the public sector. That understanding, and our connections to leading academics and practitioners, means we can build Custom Education programs to meet the current and emerging needs of public sector agencies and jurisdictions.
Public services are working in a complex environment with increasing demands on their capability. Our Custom Education programs bring contemporary theory and senior practitioner knowledge and experience to. transform professional practice, leadership and performance.
A custom engagement typically begins by understanding the client agency or jurisdiction's development needs and their context. This sets the frame to collaboratively develop a program, drawing upon ANZSOG's established offerings in some cases, and designing anew for others. Custom programs enable clients to convene teams and leadership groups for a shared development experience that reflects common challenges, priorities and contexts.
Our offerings include:
Compact seminars and masterclasses focused on specific ideas, concepts and research.
Intensive workshops with expert facilitators and learning among trusted peers.
Immersive place-based experiences that connect participants to the communities their work impacts.
Multi-module leadership programs that combine diagnostic assessments, workshops, coaching and work-based projects.
Individual and team coaching to strengthen leadership and performance.
As well as one-off programs, ANZSOG has worked to design ongoing programs for a range of organisations, to help ensure that senior staff have continuing access to capability improvement.
For more information on ANZSOG's Custom Education contact James Green, Director Custom Education.
Find out more about ANZSOG's work with the Tasmanian Government here.
What they say
"
ANZSOG has worked flexibly with the Queensland Public Service Commission to provide leadership development offerings, targeting senior leadership cohorts. They have worked closely with us to tailor the focus of their offerings to suit the unique needs of our jurisdiction, and to accommodate different modes of delivery in response to the pandemic and learners' feedback. ANZSOG has helped us access a wide range of masterclasses, research and bespoke programs, with expertise from within Australia and overseas, enabling us to respond to the evolving needs and expectations of our public sector and leaders. - Suzi Woodrow-Read, Interim Executive Director, Leadership and Capability, Queensland Public Service Commission
What they say
"
Tasmania, like every jurisdiction in Australia and New Zealand, has a public service operating in an environment of increasing complexity. ANZSOG and SSMO have together created a deep and genuine commitment to building leadership capabilities in the State Service by exposing them to senior leaders – academics, practitioners and politicians. The Program has created an environment of collaboration where senior executives can discuss complex policy issues and a broad range of topics from many perspectives. - Jane Hanna, Director, Tasmania's State Service Management Office