Careers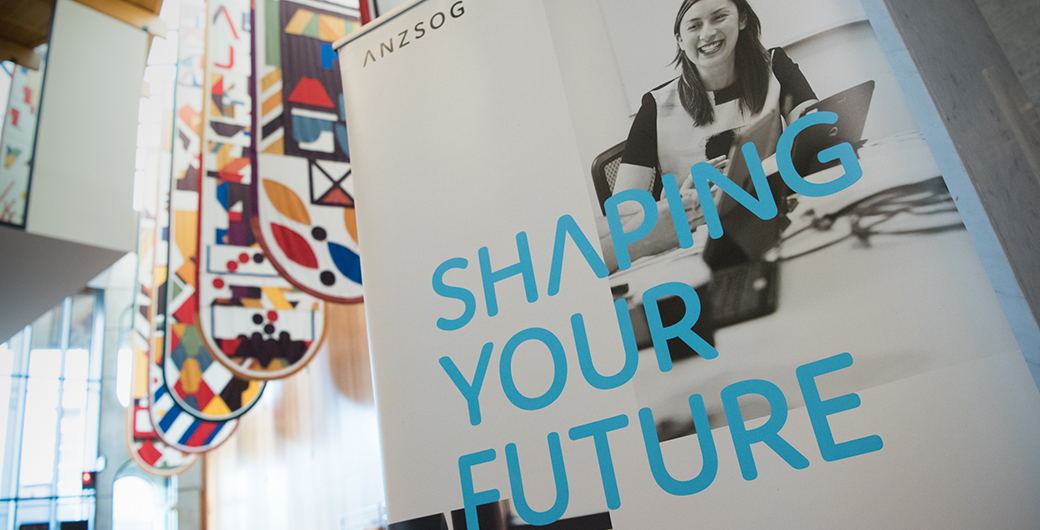 ANZSOG is a leading provider of executive-level education for the public sector. We have a deep and genuine care for good public administration, reflecting the aspirations of and our close relationship to our government owners.
At ANZSOG, you will work with talented and dedicated colleagues in our headquarters in Melbourne and in offices in Canberra, Brisbane, Sydney and Wellington. You will:
Work with governments at the state and national level in Australia and Aotearoa-New Zealand.
Engage with leading academics, executives and other practitioners in public administration from around the world.
Influence the development of senior public sector practitioners.
Work with a group of people committed to excellence in executive education and related activities.
Vacant roles
This role is part of the Program Delivery Team responsible for the delivery of ANZSOG's accredited and non-accredited education courses and events. Our courses are delivered in a variety of modes with a focus on online and blended learning experiences.
The Program Coordinator is responsible for planning, preparing and delivery of assigned courses and events, coordinating all logistics, on-site delivery, and day-to-day operations ensuring each course and event is delivered smoothly and successfully.
This is a full-time position on an ongoing contract.
Salary range is $75,000 – $79,000 pa + super
Hybrid working model of three days at our exciting new office in Melbourne Connect, Carlton and two days optionally from home. We encourage job applications from Aboriginal & Torres Strait Island people, and people with disabilities.
Employees are required to adhere to ANZSOG's vaccination policy.
Please send any questions or enquiries to recruitment@anzsog.edu.au. The full position description can be found here.
Applications close: COB Thursday, 2 February 2023