Contact information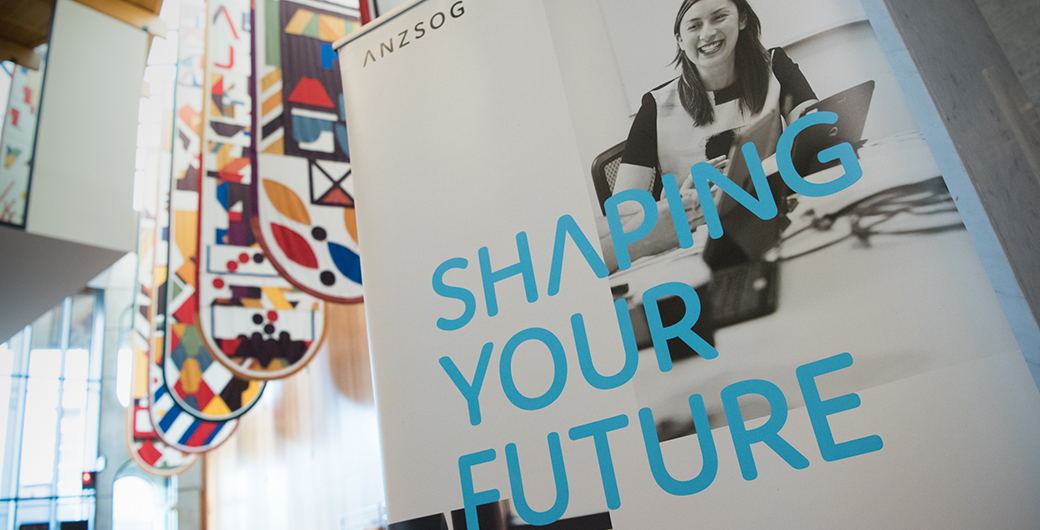 The Australia and New Zealand School of Government
Thank you for your interest in the Australia and New Zealand School of Government (ANZSOG). We have offices in Brisbane, Canberra, Melbourne, Sydney and Wellington.
Please note: for all enquiries relating to workshops, please contact e.education@anzsog.edu.au
ANZSOG HQ: MELBOURNE
Address: Level 8, 700 Swanston Street, Carlton, Victoria 3053
Postal address: PO BOX 230, Carlton South, VIC 3053 Australia
Telephone: + 61 3 8344 1990
Email: anzsog@anzsog.edu.au
Our Melbourne office is situated on the lands of the Kulin nation.
BRISBANE
Address: Level 4, Building S07, 226 Grey Street, South Bank, Griffith University QLD 4101

Our Brisbane office is situated on the lands of the Yugarabul, Yuggera, Jagera and Turrbal peoples.
CANBERRA
Address: Yeend Wing, J. G Crawford Building, Lennox Crossing, ANU Canberra ACT 2601
Telephone: +61 2 6125 2749
Our Canberra office is situated on the lands of the Ngunnawal people.
SYDNEY
Address: Level 7, 1 O'Connell Street, Sydney NSW 2000
Email: Lisa Chanell, l.chanell@anzsog.edu.au
Our Sydney office is situated on the lands of the Eora nation.
WELLINGTON
Address: Level 8, Rutherford House, Pipitea Campus, Wellington
---
ANZSOG brings together practitioners and academics for Education, Research and Thought Leadership activities across Australia and Aotearoa New Zealand. Some of our key contacts are listed below, but our contact directory contains details of ANZSOG staff, faculty and course presenters and facilitators.
If you have an inquiry for ANZSOG please click here, and we will get in touch with you as soon as possible.
Executive Education
For customised Executive Education workshops and general enquiries
Telephone: +61 3 8344 1984
Email: e.education@anzsog.edu.au
International
Telephone: +61 (0)3 8344 7365
Email: Karamzo Saccoh, international@anzsog.edu.au
Programs
For all enquiries relating to the Executive Master of Public Administration, Executive Fellows Program or Towards Strategic Leadership
Email: programs_team@anzsog.edu.au
Research
Telephone: +61 3 8344 1963
Email: Patrick Brownlee, p.brownlee@anzsog.edu.au