First Nations Courses, Conferences and Events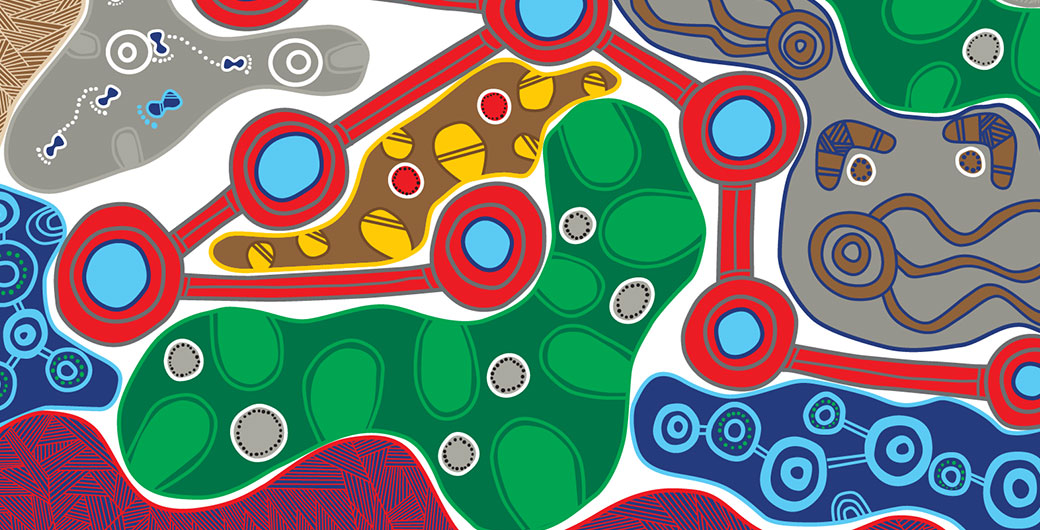 Overview
ANZSOG believes that recognising the value and meaning of Indigenous perspectives, knowledges and cultures is critical to our mission of lifting the quality of public services across Australia and Aotearoa New Zealand
ANZSOG welcomes applications from First Peoples and Māori for all our education programs because we believe that lifting the number of First Peoples and Māori at all senior levels of the public service will lead to better outcomes.
ANZSOG brings together public servants, First Peoples and Māori community leaders and academics to discuss issues in First Peoples public administration through regular conferences and events.
Our conferences create spaces where First Peoples can share their stories of success, including the challenges of the journey and their vision of how to incorporate First Peoples perspectives and values into the work of government and build genuine partnerships. Governments need to rethink and reset their relationships with First Peoples and Māori, and ANZSOG works to create the debate and the networks that can help governments to develop and deliver public administration differently.
These pages contain information on courses and educational opportunities available to First Peoples and Māori through ANZSOG, and information on upcoming events and links to resources from past conferences and other events.