The COVID-19 pandemic created a working from home experiment for the public sector. A paper in the Australian Journal of Public Administration examines what might happen next as countries move towards a COVID-normal environment. Public agencies need to consider new ways of including preferences for hybrid working, productivity and the impacts of working from home.
A preference for hybrid working
As organisations consider forms of working in a 'COVID-normal' environment, the emerging research shows that employees prefer to continue a hybrid form of working. This option is becoming an employee retention factor and important to organisations' value proposition.
Forty-five per cent of Australian workers agree that changed attitudes to remote working will transform the way people work in the next 3–5 years, with only 10 per cent favouring a 'traditional' work environment. Women are more likely to value working from home than men, who prefer working in the office more days per week in hybrid models). As such, proximity bias—where managers preference employees who are in their immediate vicinity —risks entrenching systematic gender bias unless carefully managed.
Productivity and working from home
Whether productivity increases or decreases when employees work from home is a concern of organisations. The key message that emerged during the pandemic is that overwhelmingly managers and employees considered their productivity was the same, or higher, during this period.
By the end of 2020, surveys of employees and managers globally were consistently revealing self-reported increases to productivity and efficiency. The OECD found 60 per cent of managers indicated the key benefit of working from home was increased productivity,
In Australia, workers reported an increase in productivity with research showing almost 90 per cent of APS managers believed their team's productivity had increased or stayed the same during the pandemic. The Productivity Commission notes that as hybrid working evolves, innovations and identification of successful strategies that enable hybrid working will limit the risks of decreased productivity.
Managing remote workers
During the pandemic, the challenge of managing a fully remote team was a key concern. While most managers believed remote work was undertaken to a level that surpassed expectations, a minority of managers struggled with implementation and technological issues.
Research found Australian managers were faced with a range of increased job demands as a result of working from home. These included relational and technological demands, increased workloads, work/life conflict and adapting to outcomes-based performance.
For some managers, their relationship with their teams improved and research showed increased mutual trust between managers and employees. A global survey reported that collaboration and trust from management were key aspects of effectively working from home, where employees felt better able to manage distractions and think creatively.
In moving towards a COVID-normal environment, the literature highlights the importance of managers in communicating plans for the future. Where organisations have clear communication with their employees, well-being and productivity increase. Conversely, where it is absent, employees are nearly three times more likely to report.
Regular communication with teams, provision of adequate resources, and a demonstrated commitment to well-being can increase psychological safety and well-being.
What this means for the public service
A key challenge is managing employee expectations and preferences to work in a hybrid arrangement. While some public sector agencies may be encouraging employees to return to their workplace, consideration needs to be given to developing an employee value proposition that stresses the availability of flexible/hybrid working arrangements. Research shows that staff will consider leaving if not provided with reasonable flexibility.
Hybrid working is becoming formalised and nuanced. Different various types of hybrid working have emerged. This includes:
fixed frequency of days and times in the office
fixed amount of time working in the office, but attendance is flexible
fully flexible, with employees choosing where and when they work.
Organisations need to consider their employee value proposition and forms of hybrid working simultaneously.
Public sector agencies also need to rethink notions of productivity and how this is measured. The emerging research suggests that managers assessed performance on outcomes during pandemic lockdowns. Continuing this approach would more closely align the public sector with emerging best practice, which focuses on employees contributing to value creation.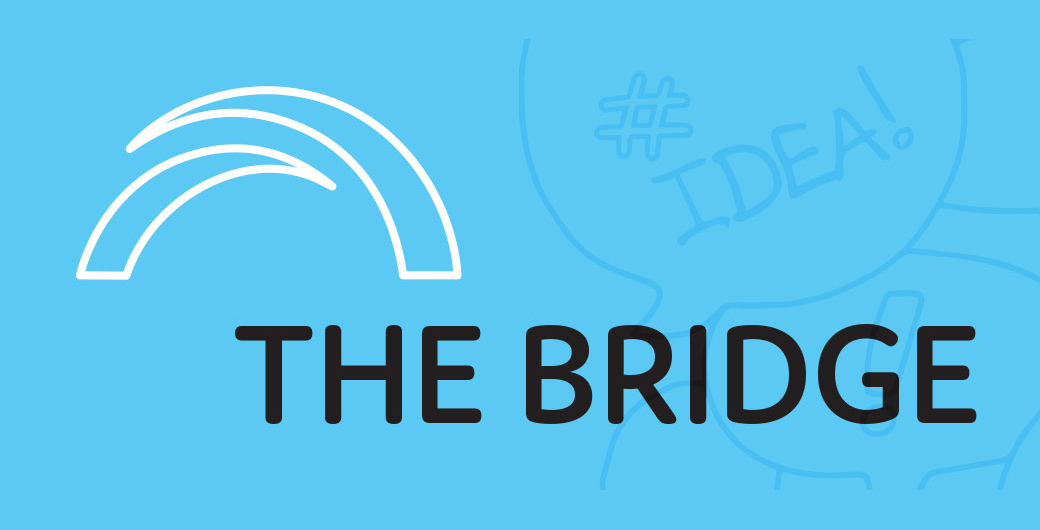 Other Research Briefs on managing public sector workforces include:
Published Date: 6 September 2022