Alumni Ambassadors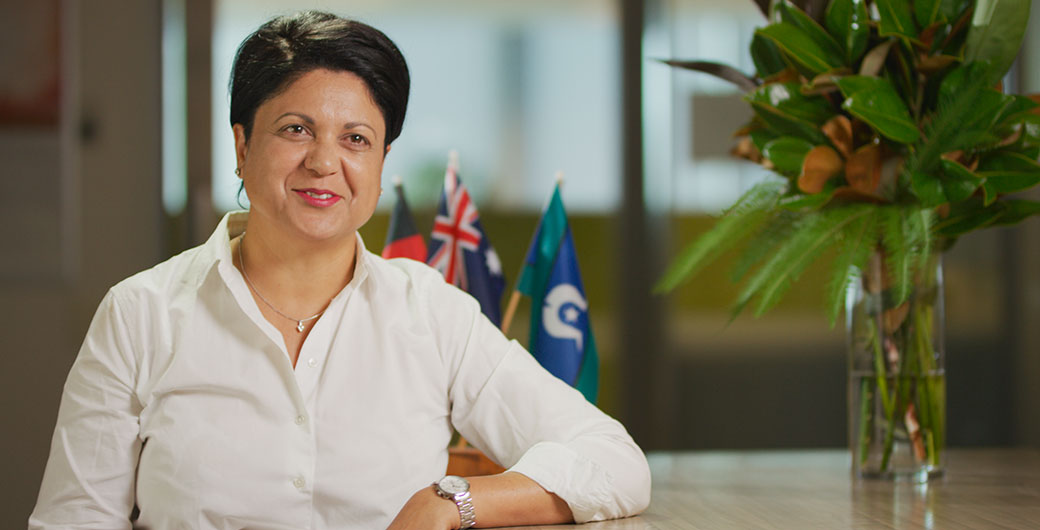 Alumni Ambassadors are the champions of ANZSOG, stepping in to mentor the next generation of ANZSOG alumni, while also encouraging networking opportunities with fellow alumni. Alumni ambassadors may also be invited to speak at ANZSOG events or participate in ANZSOG media.
For current or future ANZSOG program participants, we have alumni based across Australia and Aotearoa New Zealand who can provide an insider's perspective of what it is like to participate in ANZSOG programs. If you would like to contact an alum, please see our Alumni Ambassadors directory.
Interested in becoming an Alumni Ambassador?
Full position description and requirements pdf (docx)
For more information, email alumni@anzsog.edu.au.