Andrea Kelly
Branch Manager, Health and Wellbeing branch
National Indigenous Australians Agency
Alumni Advisory Council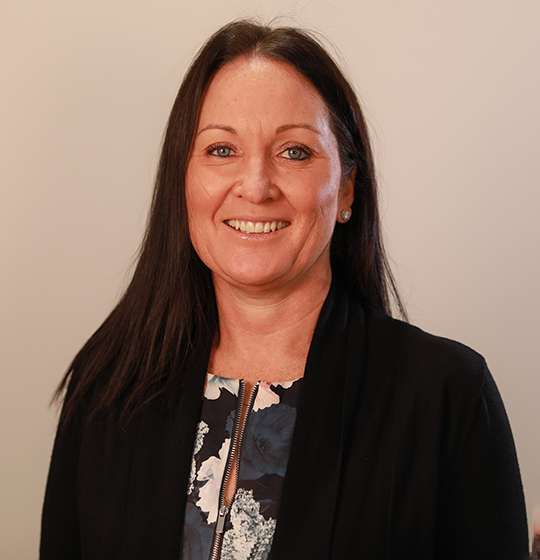 Andrea is a proud Waramungu and Larrakia woman, with strong family connections throughout the Northern Territory.
Andrea has relished a career in the Australian Public Service (APS) that spans 29 years working in both the Northern Territory and Canberra. She commenced her career in Alice Springs and has extensive experience across program implementation, service delivery, policy development, and human resource and enabling services.
While Andrea is particularly passionate about education policy, she has also worked across human and community services, early childhood, and employment portfolios. Throughout her public service career, she has focused on leading, shaping and influencing the public policy agenda to achieve positive and real change, including actively and constructively questioning policy to ensure it explicitly and respectfully recognises Aboriginal and Torres Strait Islander peoples. As a leader within the APS, Andrea draws on her cultural and professional experiences to support and mentor others.
Andrea is the Branch Manager, Health and Wellbeing Branch in the National Indigenous Australians Agency.
From May 2018 to April 2019, Andrea served as the Deputy Chief Executive Officer with Reconciliation Australia.
Andrea holds a Bachelor of Business from Charles Sturt University, an Australia and New Zealand School of Government (ANZSOG) Executive Master of Public Administration (EMPA) from the Australian National University, and is a proud Chief Executive Women Scholar.
---
Andrea Kelly graduated from the Executive Master of Public Administration in 2014 and is a member of ANZSOG's Alumni Advisory Council. To find out more about the Alumni Advisory Council, click here.