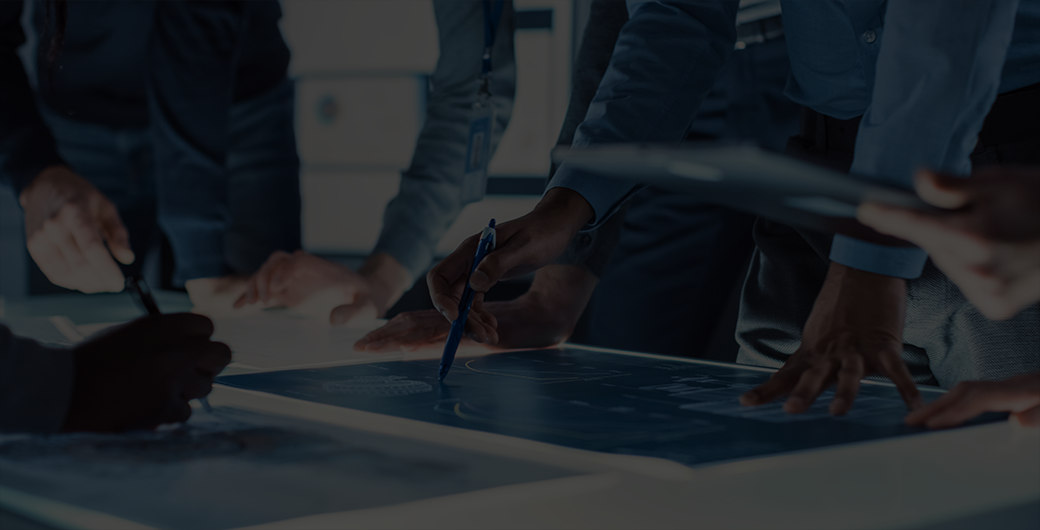 Telling their story once
How digital technology can support regulators to provide streamlined services to citizens and businesses
Location
Melbourne Connect
Dates
26 July 2022 - 26 July 2022
Overview
Digital technology is transforming our lives. Citizens and businesses expect government services to be quick, simple and easy, like the streamlined services they experience in other parts of their lives. 
Where do regulators fit in?  
This seminar will challenge regulators to think big. The agenda is about more than each regulator buying shiny new things – slick smart forms, predictive analytics, real time monitoring, and so on.  
The real agenda is about policymakers and regulators working together to identify and eliminate overlapping or duplicative business processes. It's about simplification and harmonisation wherever possible, so that regulators can easily adopt digital technologies.  And it's about regulators sharing data and information so that citizens and businesses tell their story once, not many times. 
Facilitated by: Chris Ingham (Victorian Registration and Qualifications Authority)
Presenters:
Date: Tuesday 26 July 2022
Webinar: 1.00pm – 2:00pm AEST
You will receive a confirmation email with the webinar URL upon completing registration. Please check your junkmail if the confirmation email doesn't arrive to your inbox.
---
Additional Resources