Academic program review: Executive Master of Public Administration
In 2021, an independent panel of senior scholars and expert practitioners commenced a comprehensive Academic Program Review (APR) of ANZSOG's Executive Master of Public Administration (EMPA). The APR complemented the earlier Compliance Review undertaken by Dr Michael Tomlinson and Emeritus Professor Valerie Braithwaite. The APR focused on academic rigour, value for key stakeholders and the future direction of the program. The Review Panel was chaired by Professor Richard Eccleston, Director of the Tasmanian Policy Exchange and Professor of Political Science at the University of Tasmania. The diverse international Review Panel included globally recognised academics from the world's leading schools of public administration and policy. It also included senior public sector leaders from a range of jurisdictions, as well as EMPA alumni and a current EMPA student. A range of data collection activities were undertaken for the APR, including surveys of EMPA students and alumni, consultations with partner universities, public service commissions and EMPA Subject Leaders. The Review Panel concluded that the EMPA is a unique and innovative program with strong conceptual foundations. It delivers unmatched value for money compared to similar programs delivered by the world's leading universities. The program enhances graduates' understandings of theory and its application to practice. The Review Panel highlighted the need for deeper engagement with First Peoples perspectives and priorities in the EMPA. It also made suggestions for enhancing the value that the EMPA delivers to owner governments and partner universities, and offered suggestions for ensuring the sustainability of ANZSOG and the EMPA into the future.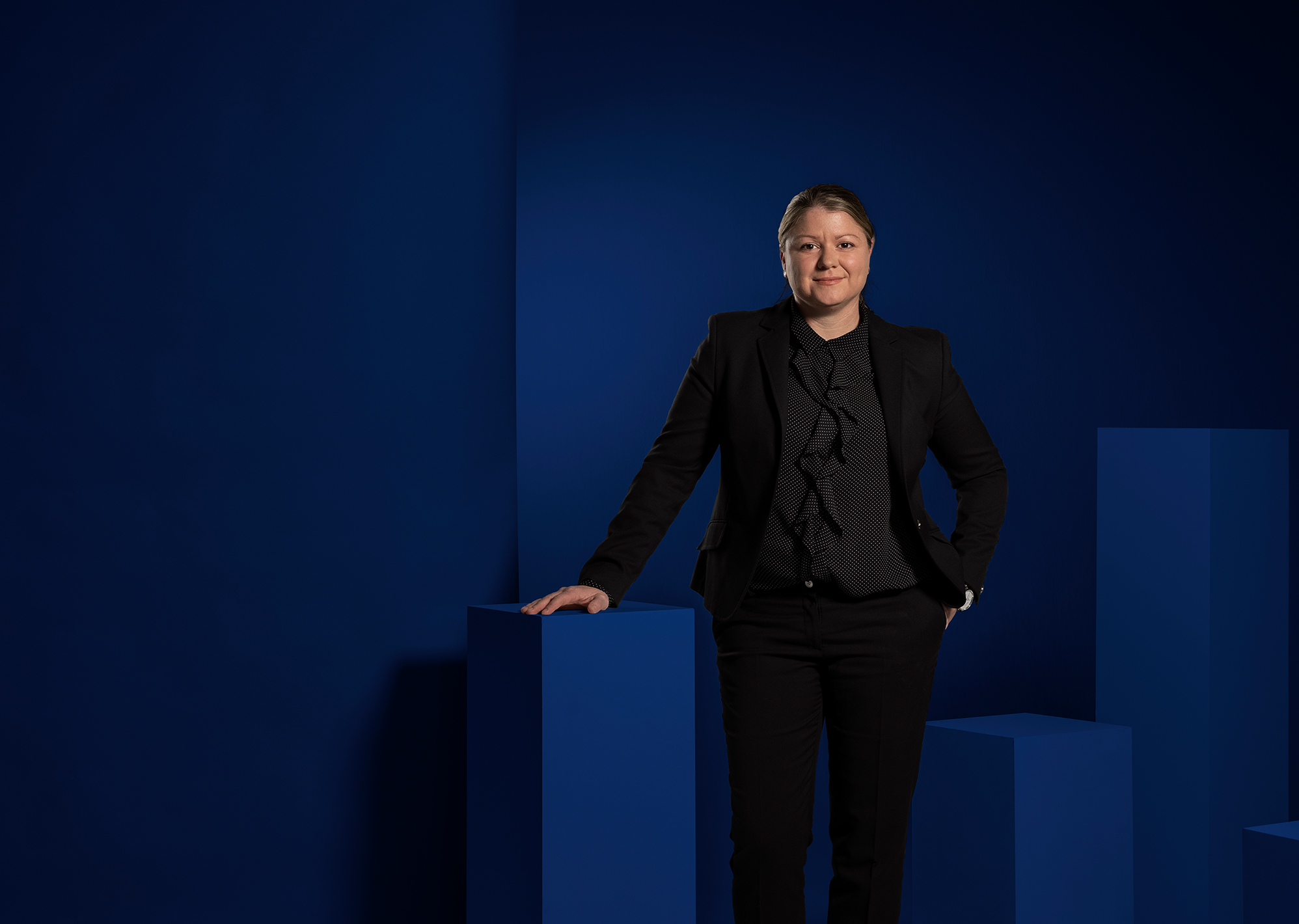 EMPA Academic Program Review
EMPA Academic Program Review: Panel Members
Professor Richard Eccleston (Chair)
Director of the Tasmanian Policy Exchange and Professor of Political Science, University of Tasmania [Tasmania]
Mr Richard Banks
Deputy Director, Policy Profession Unit (PPU), UK Cabinet Office [UK]
Mr Adam Fennessy PSM
Victorian Public Sector Commissioner [Victoria]
Professor Sherry Glied
Dean of the Robert F. Wagner Graduate School of Public Service at New York University [US]
Dr Lindsey MacDonald
Senior Lecturer, Department of Political Science, University of Canterbury, Aotearoa-New Zealand [NZ]
Ms Genevieve Mogridge
Director, Facilitated Projects, Department of the Chief Minister and Cabinet, Northern Territory Government, and current EMPA student [Northern Territory]
Professor M Ramesh, Professor of Public Policy and UNESCO Chair on Social Policy Design in Asia, Lee Kuan Yew School of Public Policy, National University of Singapore [Singapore]
Ms Janet Schorer PSM
NSW Children's Guardian and co-Chair of EMPA Alumni Advisory Council [New South Wales]
EMPA Academic Program Review: Terms of Reference
The Panel will be asked to examine the following:
Quality
Academic quality of the EMPA and academic standards attained by program graduates.
Strategic Alignment (outcomes and value for owner governments & students)
Strategic positioning and contribution of EMPA to strengthening of public sector leadership.
Sustainability (future focus, delivery, governance and business model)
Sustainability of the EMPA program and possible future strategic directions.