Aileen Moreton-Robinson
Distinguished Professor and Dean of Indigenous Research and Engagement
Queensland University of Technology
Faculty: Expert contributors
Queensland, Australia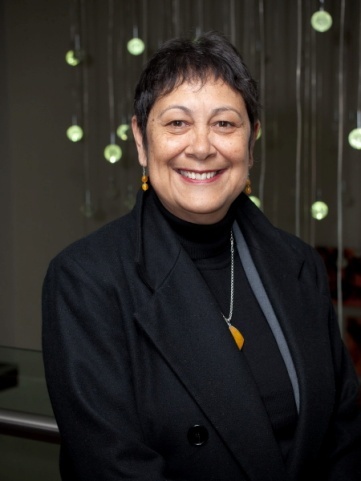 Dr Aileen Moreton-Robinson is a Goenpul woman of the Quandamooka people (Moreton Bay).
She is Australia's first Indigenous Distinguished Professor and Dean of Indigenous Research and Engagement at the Queensland University of Technology. She is Director of the Australian Research Council's National Indigenous Research and Knowledges Network (NIRAKN).
Distinguished Professor Moreton-Robinson is a member of the Executive of the National Aboriginal and Torres Strait Islander Higher Education Consortium (NATSIHEC), an advisory body to the Minister for Education and Training, Senator Simon Birmingham. She is currently a member of the Department of Education and Training's working party implementing the recommendations of the ACOLA Review into Australia's Research Training System.
Prior to her life in the academy she worked in public administration including as Assistant State Manager. She has served as a board member on a number of Indigenous community organisations.
Professor Moreton-Robinson's publications have international standing and global reach. She was elected to the Native American and Indigenous Studies Association's (NAISA) inaugural nomination's committee as Chairperson in 2008 and to the NAISA board in 2012. She has been invited to keynotes, public lectures and seminars at Universities in Italy, France, Britain, Canada, USA and Switzerland.