Overturning a blind eye: closing the vision gap for Indigenous Australians (A) 2015-100.1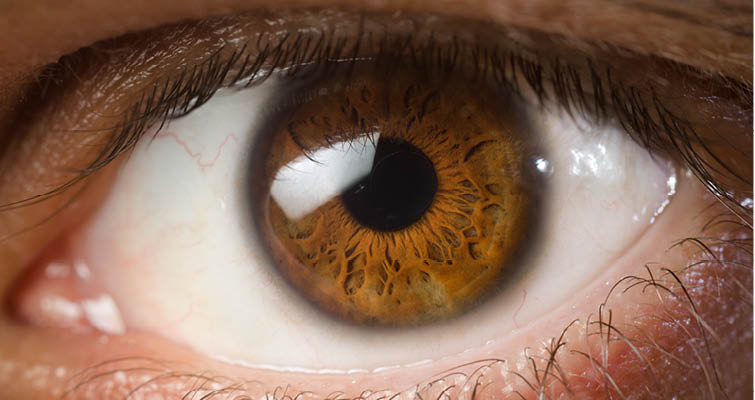 In 2008, Australia was the only OECD country where the preventable eye disease trachoma remained active in its population. This despite the fact that the World Health Organization's Vision 2020 campaign had been deemed successful, including in Australia, in eradicating a disease that is typically associated with poverty. Indeed, trachoma had not been seen in mainstream Australia for a hundred years. In remote Aboriginal communities, however, still over 50% of children were infected and 10% of adults blind or at risk of going blind. The unacceptable figures had not gone unnoticed – several federal policies had attempted to reduce the rates of trachoma, if not eradicate it entirely, but success was limited. Hugh Taylor, Professor of Indigenous Eye Health at the University of Melbourne, was a globally recognised expert in public health ophthalmology, and he had a plan. Though resources were limited, and treating trachoma a lower priority on the Indigenous health agenda, Taylor recognised that the gap in eye health outcomes was one that he could close.
This three-part case can be used to discuss strategic planning and policy skills, development and implementation. It can also be used to discuss Indigenous health more generally, particularly in Australia. Part A can be used to discuss evidence-based policy making, namely in the context of public health.
Read more:
Authors: Janet Tyson, Dr Kate Taylor
Published Date: 17 June 2015
Author Institution: ANZSOG
Featured Content Length: 4
Content Length: 5
Product Type: Part A, Primary resources
Case study
Download the case study: overturning_a-blind-eye-closing-the-vision-gap-for-indigenous-australia-a-2015-100-1-cc (PDF 2 MB)