Coming back from #censusfail: reflections on the 2016 Australian Census, Marriage Equality Survey and rebuilding at the Australian Bureau of Statistics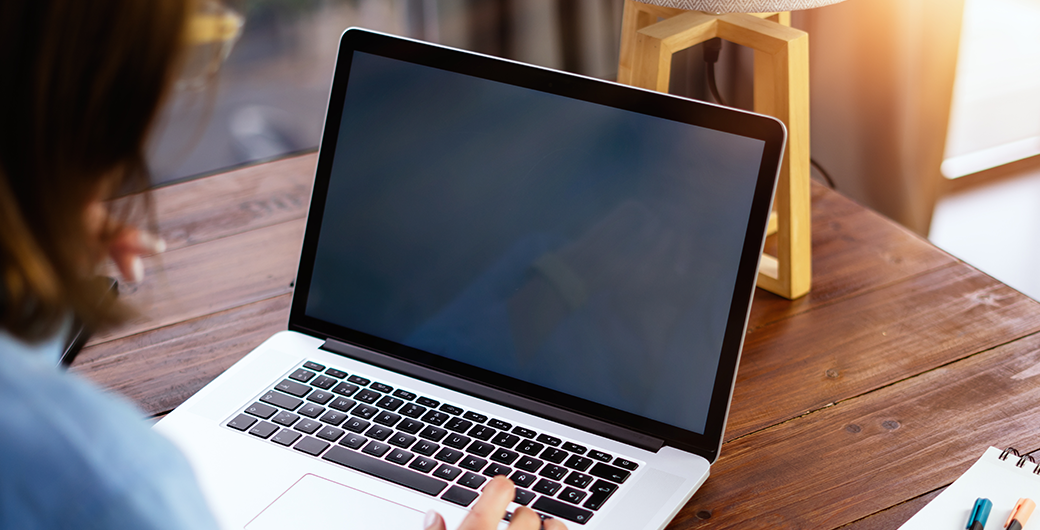 Up until 2016, the Australian Bureau of Statistics had built a reputation for excellence and reliability, which was called into question by the dramatic failures of Census Night, known as #censusfail.
Over the following days, there was a deluge of negative coverage and commentary, ranging from ridicule to outrage, as staff worked to restore the system. Would they be able to salvage the 2016 Census with all its essential data? How would the ABS repair the reputational damage and regroup as an organisation? And could the Bureau handle a controversial new assignment?
This case outlines the background to the #censusfail – including under-resourcing of the ABS – and the soul-searching that followed. It continues the story through the successful same-sex marriage plebiscite of 2017, to the most recent Census in 2021.
It provides a vivid example of an organisation plunged into a sudden crisis on two fronts – operational and reputational – at the worst possible time, and an example of how an organisation can use failure as a spur to improve.
Please note this case has a Teaching Note associated with it. To access a copy, please email caselibrary@anzsog.edu.au with a request and citing the title.
Authors: David Kalisch and Marinella Padula
Published Date: 26 April 2022
Author Institution: ANZSOG
Featured Content Length: 25
Content Length: 25
Product Type: Two-part case
Case study
Download the case study: the_2016-australian-census-a-cc (PDF 849 KB)