Citizen and Stakeholder Participation: Strategies and challenges for the Australian public sector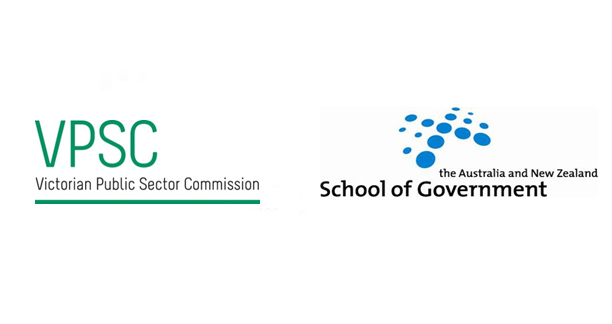 Summary
Stakeholder or citizen engagement is far from new in the public sector but it is now moving from the margin to a universal requirement for good public administration. The terms are not precise and some contest the motives – is this really authentic democratic involvement or persuasion? – but the expectations for citizen or stakeholder engagement continue to grow. Departments are eager to learn from each other; they are seeking to advance understanding of the political and administrative dynamics in this new environment and to develop the skills needed to meet the increasing expectations. This paper discusses current and emerging practices in the Australian public sector, based on a 2011 collaborative study of 22 departments by the Allen Consulting Group.
These Occasional Papers are jointly published by ANZSOG and the (former) Victorian State Services Authority.
Suggested citation
Suggett, D. (2012). Citizen and Stakeholder Participation: Strategies and challenges for the Australian public sector. SSA/ANZSOG Occasional Paper, 22. Melbourne: ANZSOG.
Authors: Dahle Suggett
Published Date: 8 August 2012
Case study
Download the case study: suggett_2012-ssa-occ-paper-22 (PDF 316 KB)