An effective policy system depends on robust policy capability. An article in Policy Design and Practice discusses the key dimensions of policy capability. It lays out a capability infrastructure that includes supply side elements of leadership, quality systems and people as well as the demand side of the political administrative interface. This framing as infrastructure broadens the notion of policy capability to a system that enables good government decision-making. 
The challenges facing capability
Governments around the world recognise their policy making systems need a step change. The challenges are similar and include: 
concerns about poor quality policy advice

 

proposals not backed up by evidence

 

shortages of well-trained policy advisors

 

a focus on short-term demands to the detriment of longer-term policy needs.

 
Policy capability includes capacity as well the skills, tools, processes and institutional enablers to support the design and delivery of policy advice. Analysis suggests that most organisations and jurisdictions adopt a piecemeal approach to developing capability. They focus on a piece of the policy problem rather than taking a system wide view of how the pieces fit together. 
The policy capability infrastructure
Drawing on the New Zealand Policy Capability Framework, the article presents a policy infrastructure framework. On the supply side (organisational capability) it includes four mutually supporting infrastructure components—leadership, policy quality systems, people capability and engagement.  
While most efforts to improve capability focus on the supply side of the policy equation, the policy infrastructure framework adds the demand side—the political administrative interface which shapes and is shaped by policy capability in the public service. 
The policy capability infrastructure is depicted in Figure 1 below. 
Figure 1: the policy capability infrastructure
The supply side
On the supply side, the key components of policy capability include:  
Leadership  
Policy leaders need to be able to articulate a clear vision with a focus on outcomes, including where the organisation can contribute to meeting overall government goals. They need to be able to translate this into strategy and priorities and communicate throughout the organisation so that staff know what to achieve. 
Policy quality systems 
Underpinning good policy design and advice are frameworks, tools and processes to guide policy practitioners in their day-to-day work. Organisations and jurisdictions are calling for scalable and repeatable models on how to develop policy to ensure consistency of approach and quality of policy outputs. 
People capability 
As policy design gets more complex, policy practitioners require proficiency with a range of newer methods such as user-centred design, behavioural insights and data analytics. They also need to be skilled in more traditional analysis (cost-benefit, regulatory impact analysis) and advisory tasks (briefing notes, Cabinet submissions).  
Engagement 
Policy practitioners need to know when to engage, who with, for what purpose, and how. They also need to build relationships with other parts of the ecosystem including the academic and research community, sector group and think tanks. All are sources of insights, evidence and feedback, and can serve as critical friends. 
The demand side
The role of ministers—or the demand side—in the policy equation sometimes gets forgotten. Engaging with decision makers requires policy practitioners to be politically astute and to develop good working relationships across the political administrative divide. While this is often seen as something organic, the dimensions of these relationships and how to curate them can also be codified. 
The foundations of the relationships include: 
agreeing on a strategic policy program

 

setting ground rules for commissioning advice

 

determining an operating model for engaging with policy advisors

 

developing processes to ensure advice is high quality

 
Mutually reinforcing
While each of the components on the supply and demand side are important, it is how they fit together that counts. They need to be seen as a mutually reinforcing infrastructure with common themes referenced across the components, such as a commitment to policy advice that is evidence informed, free and frank, user-centric, and impactful. 
The policy infrastructure also offers a framework for assessing policy capability when supported by related indicators, maturity ratings and improvement targets. It can be applied to various units of analysis—team, organisation, or a wider whole-of-government system. 
The bottom line
The framing of policy capability as an infrastructure broadens the concept of policy capability from a narrow focus on people and skills to a systemic approach that includes the range of systems and processes that enable and support good government decision-making. It is ultimately good government decision making that public policy and public administration serves.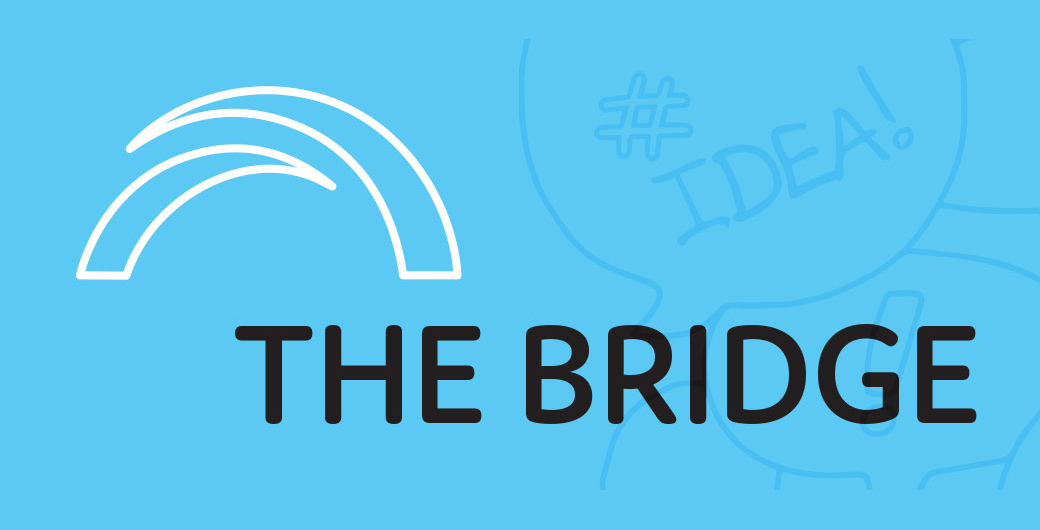 Recent Research Briefs on policy include:
Published Date: 30 November 2022