Waitangi Day 2023 Message from ANZSOG Dean and CEO Adam Fennessy PSM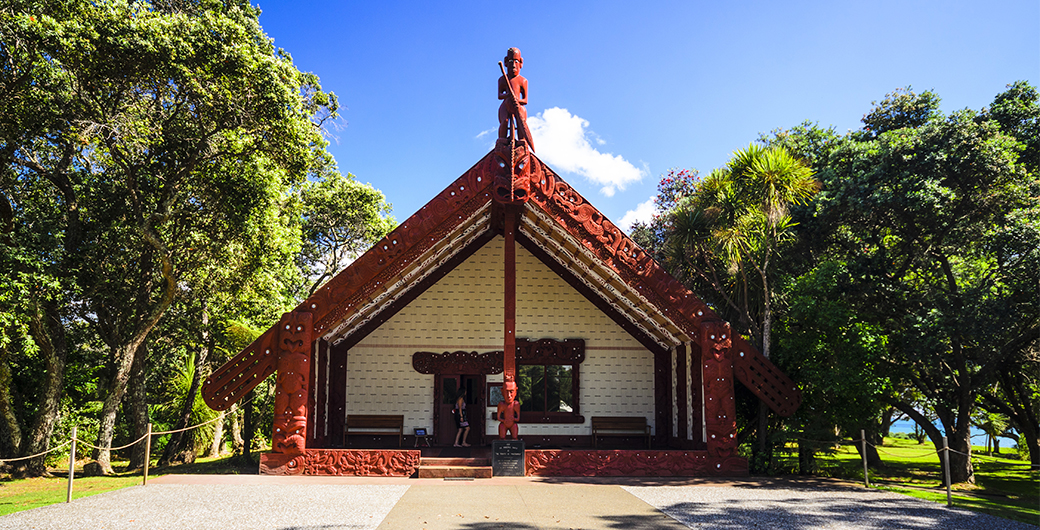 Waitangi Day 2023 Message from ANZSOG Dean and CEO Adam Fennessy PSM
On Monday 6 February Aotearoa New Zealand will observe Waitangi Day, the national day that commemorates the signing of modern Aotearoa's foundation document 183 years ago – Te Tiriti O Waitangi (the Treaty of Waitangi). Waitangi Day is commemorated as a public holiday with official, community and whanau (family) events across Aotearoa New Zealand, which highlight and celebrate Māori culture and the relationships and partnerships between Māori and Pākehā (non-Māori).
The Treaty of Waitangi was signed by the British Crown and about 540 Māori Rangatira (chiefs) in 1840 at Waitangi, Northland and aimed to protect the rights of Māori to keep their land, forests, fisheries and treasures while handing over sovereignty to the British. The establishment of the Waitangi Tribunal in 1975 has provided a legal framework for the restitution of claims by Māori, to deal with breaches of the Treaty principles of partnership, participation, and protection.
More than 2,000 claims have been lodged with the tribunal, and major settlements have been reached recognising the claims of many iwi (tribes). Other settlements are still in negotiation. These settlements have served as the basis for partnerships between the Crown and Māori, and for iwi to gain recognition and compensation, as well as to build economic independence for their people.
For those of us in Australia, understanding the Treaty of Waitangi and its importance to modern Aotearoa New Zealand is an opportunity to see a different approach to relations between government and First Peoples. It can be of great service to us as we debate the concept of an Aboriginal and Torres Strait Islander Voice to the Australian Parliament, and how treaties, truth-telling and voices to Parliament are being advanced at a State and Territory level.
The principles of the Treaty are now incorporated into the laws of Aotearoa New Zealand and the work of the Aotearoa New Zealand public service. The 2020 Public Service Act articulates the responsibility of the Public Service to support the Crown to fulfil its responsibilities under Te Tiriti o Waitangi and holds agencies accountable for meeting those responsibilities.
How agencies in Aotearoa New Zealand are working to fulfil those responsibilities and how they are building partnerships with iwi will be discussed at ANZSOG's upcoming 2023 First Nations Public Administration conference, First Peoples to All Peoples: partnerships, devolution, transformation and sharing. Already over 600 participants from nine jurisdictions in Australia, and Aotearoa, have registered to attend the conference, which will be held in Brisbane on 1-3 March 2023.
The conference presents a unique opportunity to share information and ideas about what works, supports and inspires indigenous and non-indigenous public sector leaders. As the te Reo Māori proverb says: "He aha te kai a te rangatira? He korero, he korero, he korero" or "What is the food of leaders? It is communication, communication, communication."
The Aotearoa New Zealand Government has been a member government of ANZSOG since our inception in 2002. Our work in Aotearoa New Zealand is an important part of our mission to improve public sector leadership and create public value across our 10 member jurisdictions.
Part of that is the acknowledgement of the strength and depth of First Nations culture.
To all our Aotearoa New Zealand colleagues, alumni and friends, we wish everyone a meaningful and reflective day with family and friends.