Creating equal learning opportunities for First Nations Students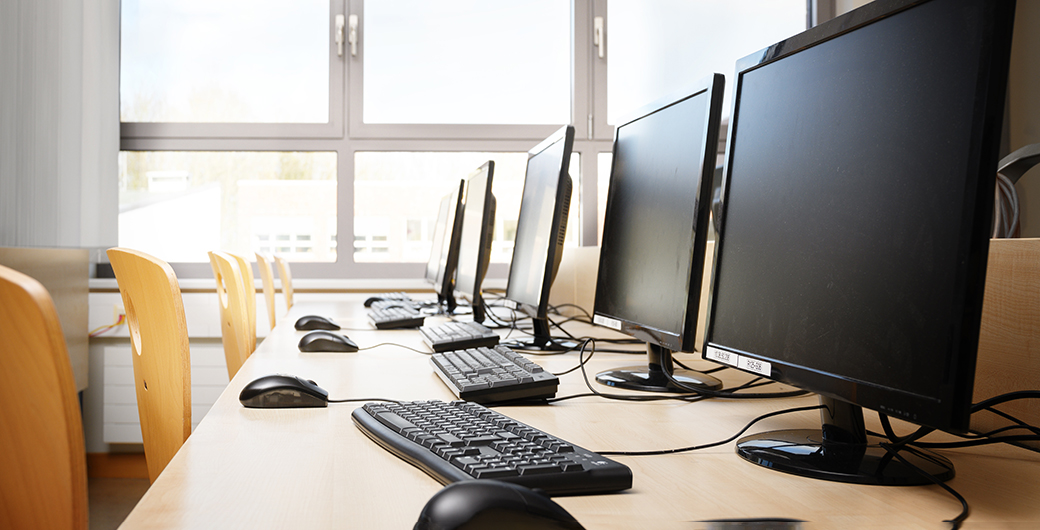 Connecting on Country, a new report from World Vision Australia and The Australian Literacy and Numeracy Foundation, highlights the inequity in access to the internet for First Nations students, particularly those living in remote communities. Carissa Lee Godwin, Editor, APO's First Peoples & Public Policy Collection, explores how government could do more to assist these students.
STEM and Indigenous Students
One-in-four First Nations households in Australia do not have internet access at home. This was especially disruptive to students' education during 2020 with the COVID-19 pandemic, due to schooling moving predominantly online. Connecting on Country, which features in APO's First Peoples & Public Policy Collection, outlines the obstacles for some Indigenous students in Australia with regards to technology, and how government can assist in creating equal access to the internet for all students.
Key report findings
The report refers to 'the digital divide' as the gap between those who can access the internet, computers and mobile phones – and those who cannot. Eighty-five per cent of all households in Australia have access to the internet, compared to 75.3 per cent of First Nations households. 
Education is becoming more reliant on internet access, which has contributed to some First Nations students having difficulties studying at home. The report states: "If many First Nations students continue to not have equitable internet access, then the educational gap will only increase."
A major barrier to internet access is affordability. The National Broadband Network has not reached many First Nations households. Around 36.8 per cent of First Nations people rely on internet access via their mobile phones. With mobile phone data being more expensive than broadband, it can lead to some First Nations households having limited or no access to the internet at all. This finding was also present in the report Measuring Australia's Digital Divide.
According to the Connecting on Country report, First Nations students are already behind in educational outcomes. The only Closing the Gap educational target that is on track is to halve the gap in year 12 attainment. All other educational targets are behind. The report stresses that equity in education is critical to address the disadvantage that First Nations people face, such as incarceration, employment and compromised health and wellbeing.
Key recommendations:
The report explores possible solutions to this digital divide, such as leveraging existing telecommunications, including NBN or 5G technology. A collaborative approach is needed across the public and private sectors to do this. 
Closing the digital divide needs to be considered as a dedicated target in the Closing the Gap agreement, in the way that internet access can impact employment, health and education. The Closing the Gap framework provides an opportunity for partnerships between Federal and State Government and First Nations organisations and the private sector in this endeavour.
First Nations communities need to be prioritised in the rollout of the Federal Government's Black Spot Program to improve mobile coverage in regional and remote Australia.
A First Nations Digital Inclusion Strategy needs to be established by the Australian Government, working with First Nations communities and education consultants. A coordinated national approach is required to make sure First Nations communities are no longer excluded from internet access.
The report states that through government-led incentives such as potentially subsidising corporate Australia, there are many ways to provide internet access in certain regions and communities. These proposed initiatives can also provide opportunities for companies to donate second-hand or unused computers from their respective offices or possibly a donation program for corporations to contribute to closing the digital divide.
Equity across learning:
Connecting on Country states:
"Ultimately, education is a human right and, when education goes online, every student should have the ability to continue their education regardless of their socio-economic status, race or location." The benefits of closing the digital divide would not only improve learning conditions for First Nations students but would create opportunities for First Nations businesses to move online, for people to access government services, and to further the digitising of First Nations cultural materials through practices such as language repatriation. In addition to this, health centres in remote and rural areas will have access to better internet which would be useful for electronic booking systems. Improved access to the internet for First Nations students will address the Closing the Gap target that aims for students to achieve their full learning potential through culturally appropriate learning. Furthermore, greater digital access will support Indigenous communities – the family members, teachers and friends of students in remote areas, ensuring fewer people are left behind.
About the First Peoples & Public Policy Collection
This article was first published by the Australia and New Zealand School of Government (ANZSOG). ANZSOG works in partnership with APO to increase knowledge of Indigenous culture and history. This partnership includes support for the First Peoples & Public Policy Collection on APO, which is curated from a broad choice of key Indigenous policy topics and provides a valuable resource on Indigenous affairs, with a focus on diverse Indigenous voices.
Resources
Search APO's First Peoples & Public Policy Collection
Sign up to ANZSOG's Indigenous news mailing list
Find out more about ANZSOG's Indigenous engagement
Click here for other APO articles