The implementation challenge: Strategy is only as good as its execution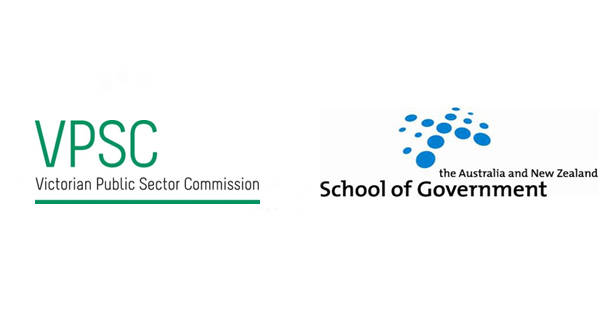 Summary
Policy implementation has traditionally not been a popular topic either in public administration or research – at least until the past couple of years. Now the political promise to get the implementation right is loud and clear, but this is more complex than it seems. It might require better management tools and new skills or, as this paper argues, it might also require a new and more exacting level of analysis and planning for implementation.
This paper aims to set out a conceptual overview of policy implementation in this new environment. It situates
the implementation challenge in the context of highly complex contemporary public policy and proposes a way
to analyse the implementation possibilities and approaches. The paper's approach is drawn from the lessons
of reform and explanations and models from the academic literature.
These Occasional Papers are jointly published by ANZSOG and the (former) Victorian State Services Authority.
Suggested citation
Suggett, D. (2011). The implementation challenge: Strategy is only as good as its execution. SSA/ANZSOG Occasional Paper, 15. Melbourne: ANZSOG.
Authors: Dahle Suggett
Published Date: 2 September 2011
Case study
Download the case study: suggett_2011-ssa-occ-paper-15 (PDF 452 KB)