China Advanced Leadership Program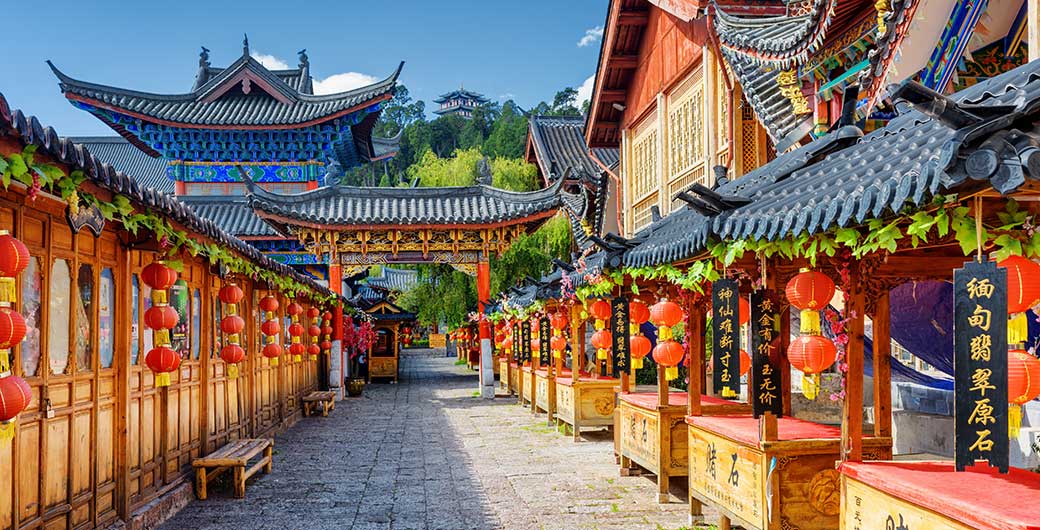 Overview
Due to the changing situation relating to the response to the coronavirus (COVID-19), ANZSOG's International programs have been deferred. The health and wellbeing of participants, faculty and staff is paramount, as such we have come to this decision based on publicly available information relating to the COVID-19 pandemic, and its potential implications for participants, faculty and staff. All registered participants will be contacted and a new date for the deferred program will be communicated in due course. Expressions of interest will remain open, and we encourage you to enquire about ANZSOG's International Engagement programs via international@anzsog.edu.au.
The China Advanced Leadership Program (CALP) is an annual three-week program for Chinese officials, delivered in Australia and Aotearoa-New Zealand. The aim of the program is to develop productive relationships between high level public officials of Australia, Aotearoa-New Zealand and China.  The program has been operational since 2011 and is delivered across multiple Australian and Aotearoa-New Zealand cities.  The program is made possible due to ANZSOG's relationship with the Organization Department of the Chinese Communist Party.   
What are the benefits?
Chinese public officials have the opportunity to learn from the experiences of Australia and Aotearoa-New Zealand on leadership, policy and public administration issues of common concern and of high priority to the Chinese Government.
Connection between senior and up-and-coming Chinese decision-makers from central and provincial governments with Australian and Aotearoa-New Zealand counterparts, setting the foundations for future ongoing interaction.
Who are our participants?
Senior and emerging Chinese public officials from central and provincial governments – Up 25 senior officials in China are carefully selected by ANZSOG's program partner, the Organization Department of the Central Committee of the Communist Party of China. The Organization Department occupies a unique role in the hierarchy of the Chinese government – it oversees appointments of all key positions within the administration. Previous delegations have included Vice-Ministers from the Central Government, Party Secretaries, City Mayors, and Directors-General.
Who will lead the course?
Program Director, Australia: Professor Allan Fels AO, founding Dean of ANZSOG and former chairman of the Australian Competition and Consumer Commission.
Program Director, Aotearoa-New Zealand: Tony Browne, Chairman of the Confucius Institute and China Centre New Zealand, and Executive Chair of the Contemporary China Research Centre.

  

Mr Browne was also Aotearoa-New Zealand Ambassador to China from 2004 to 2009.
Contributors
ANZSOG brings together the highest levels within government, business and academia in Australia. Previous contributors have included Prime Ministers and Deputy Prime Ministers of Australia, the Australian Minister for Foreign Affairs, the Governor-General of Australia, state Premiers, the Treasurer, former Prime Ministers, Chief Justice of Australia and other top political leadership, CEOs of federal and state government agencies, business and industry bodies. The program provides a world-class learning opportunity in Australia and Aotearoa-New Zealand for senior Chinese officials. Past contributors include The Hon Susan Kiefel AC, The Rt Hon Jacinda Ardern, The Hon John Howard OM, AC, The Hon Bob Carr and The Hon John Brumby AO.
Enquiries
To enquire about CALP, please contact ANZSOG's International Engagement team at international@anzsog.edu.au
Related programs
The China Reciprocal Program (CRP) has been operational since 2013 and sees Australian and Aotearoa-New Zealand public sector executives travel to China to learn from public officials. CRP is financially and organisationally supported by the Chinese Government. Please see our CRP page for more information.
Program supported by: