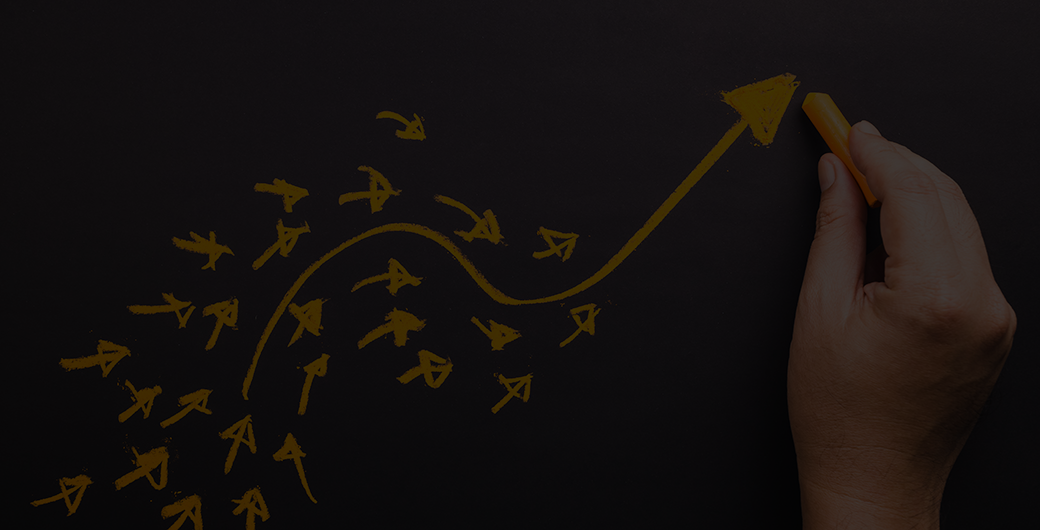 Reimagining Government 2022
An ANZSOG and Centre for Public Impact series
Format
Seminars and lectures
Dates
1 April 2022 - 24 November 2022
Overview
The world is moving beyond the COVID-19 pandemic and into the new normal and decisions being taken by governments now will shape the coming decades.
The ANZSOG/CPI Reimagining Government series began in 2020 as a response to the pandemic and 2022 will see our third series of webinars exploring how government can be reimagined to be more creative, more collaborative and better equipped to deal with the big challenges of the 21st century.
We will build on the themes from our first two series; diving more deeply into some of the topics that consistently appeared as being central to a renewed vision for government including: how to rebuild trust, what can we learn from Indigenous knowledge and how to build knowledge systems in governments.
The series will again allow participant to listen to and learn from leading thinkers with academic and practitioner backgrounds. Each webinar will be highly interactive and will provide participants with ample opportunity to contribute their views via moderated discussion, case studies, and breakout rooms.
Your participation in this series will once again help us create an environment where we can discuss big ideas, disagree productively and progress our work on reimagining government.
You'll also be able to take content from the webinar even further this year – we've created a brand new microsite where you can access curated content for each webinar topic, register for webinars, and join our Community of Practice, where webinar content will be brought to life through regular events, workshops, conversations and networking opportunities.
The world faces increasingly complex problems and fostering better governments will be vital to solving them. The challenge is to change governments so they are better able to collaborate, both within and outside government structures, become more innovative and work more closely with their citizenry.
Register
The current schedule for 2022 is as follows:
Facilitated by Simon Kent (Deputy CEO, Thought Leadership, ANZSOG) the panel consisted of:
Please note: this event will now be rescheduled due to the additional September public holiday.
Wednesday 5 October | 12:00-13:15 AEST Time (14:00-13:15 NZST; 11:30-12:45 ACST; 10:00-11:15 AWST) | Register here
First Nations' knowledge systems and ways of operating offer important opportunities and insights into how all organisations can learn to do things differently, to achieve better results. This webinar will include insights and approaches being used by First Nations to enhance environmental, education and economic outcomes. Our panellists are drawn from First Nations communities, the Education Sector and the Public Service. Our leaders will share examples of these knowledge systems in practice and two-way learning partnerships that are relevant in the public and private sectors, non-profit and community.
Speakers:
Cheryl Leavy (Cultural Agency Leader, Executive Director, Partnerships, Queensland Department of Environment and Science)
Arihia Bennett (Chief Executive Officer, Te Rūnanga o Ngāi Tahu)
Facilitated by:
Lil Anderson (Leadership and Teaching Fellow, ANZSOG and Chief Executive of Te Arawhiti – Office for Maori Crown Relations)

Thursday 24 November | 5pm-6pm AEDT | Register here
In situations of uncertainty and complexity – the situations that governments constantly operate in – we do not know what the 'right' thing to do is. It's necessary to constantly iterate and adapt, and create emergent learning environments and practices.
However, it's often difficult to learn when confronted by the siloes of government, the pressures of delivery, and the fear of failure. Join us as we discuss how those working in and around government might coordinate and collaborate effectively to build healthy learning systems, using real-life case studies.
Panellists:
Adrian Brown, Executive Director, Centre for Public Impact (moderator)
Angie Tangaere, Kaitohu Tangata Whenua, Auckland Do-Design Lab
Nyadol Nyuon OAM, Executive Director, Sir Zelman Cowen Centre, Victoria University
Olli-Pekka Heinonen, Director General, International Baccalaureate Organization