Professor Veronica Taylor
Professor of Law and Regulation
Australian National University
School of Regulation and Global Governance (RegNet)
Faculty: Expert contributors
Australia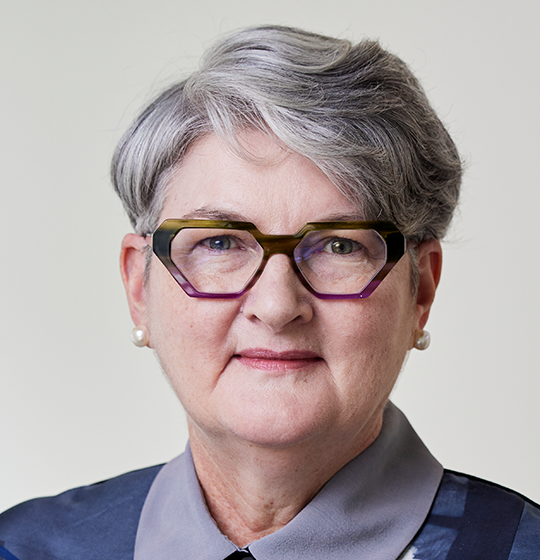 Veronica L. Taylor is a socio-legal scholar and Professor of Law and Regulation at the Australian National University. She is internationally known for her work on rule of law promotion and the role of professions in shaping regulatory institutions. Her research and teaching draw on 30 years' professional experience as a designer and implementer of legal reform in Australia and in international aid programs in Asia.
Veronica has led the design of postgraduate and executive education in regulation and governance in Australia, the United States and Japan. Those programs include the Professional Regulator: Foundation course for the National Regulators' Community of Practice. From 2024 she will lead the Regulation and Social Licence pillar of RadInnovate, an Australian Research Council Industry Transformation Training Centre that focusses on nuclear and radiation technologies.
She is an Expert Advisor to the Regulatory Reform Division in the Australian Department of Finance and currently the senior academic advisor to the National Regulators' Community of Practice.
She joined the Australian National University in 2010 as Director of the Regulatory Institutions Network (RegNet) (2010-2014) (now the School of Regulation and Global Governance) and served as Dean of the ANU College of Asia and the Pacific (2014-2016). Prior to joining ANU, she was Director of the Asian Law Center at the University of Washington, Seattle.