Tracey Harkness
Senior Practitioner
Community Services Directorate ACT
Regulation, Assurance and Quality
Faculty: Expert contributors
ACT, Australia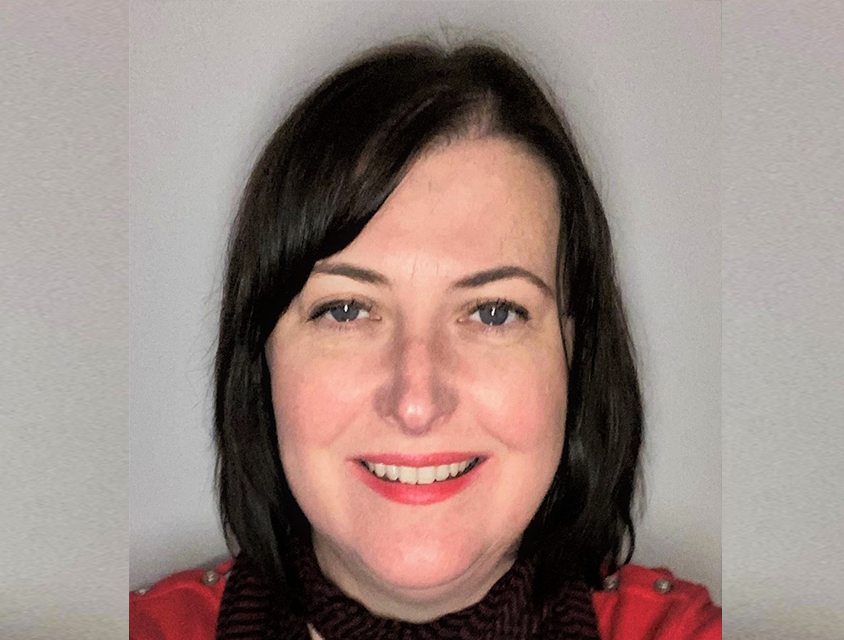 Tracey is a registered psychologist with over 20 years of experience in behaviour support and disability as a practitioner, senior specialist psychologist and practice leader for NSW government.
She has worked in the non-government and government sectors and was a regular member of the NSW Restrictive Practices authorisation process, sitting on more than 100 panels. Tracey also has a Certificate IV in Workplace Training and was responsible for training the NSW government's Disability Psychology workforce in the areas of Applied Behaviour Analysis, Motivational Interviewing and Professional Supervision. Most recently Tracey was the National Director Behaviour Support with the NDIS Quality and Safeguards Commission.
Tracey is passionate about improving inclusion of people with complex support needs and has a sound understanding of behaviour support in the reduction of restrictive practice.