Tarun Weeramanthri
President
Public Health Association of Australia
Faculty: Expert contributors
Australia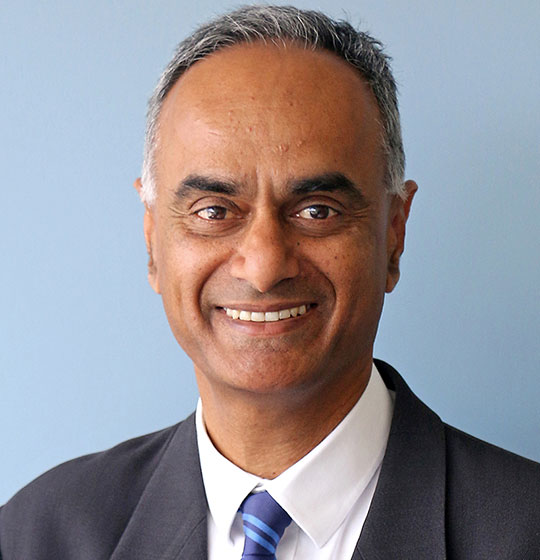 Tarun Weeramanthri is President of the Public Health Association of Australia and an adjunct professor in the School of Population and Global Health at the University of Western Australia. 
He is a trained specialist in internal medicine and public health, and has a PhD in social medicine. He was Chief Health Officer in Western Australia (WA) from 2008 to 2018, and previously in the Northern Territory (NT) from 2004 to 2007. He oversaw the introduction of the WA Public Health Act 2016.  
In 2014, he was awarded the Sidney Sax Medal by the Public Health Association of Australia for his contribution to public health nationally, and in 2022 he was made a member of the Order of Australia for service to public health administration. 
Over the last few years, he has focused on addressing the health impacts of climate change and assisting the COVID-19 response in various Australian states and nationally.