Professor Mark Hickford
Pro Vice-Chancellor of Government, Law and Business
Victoria University of Wellington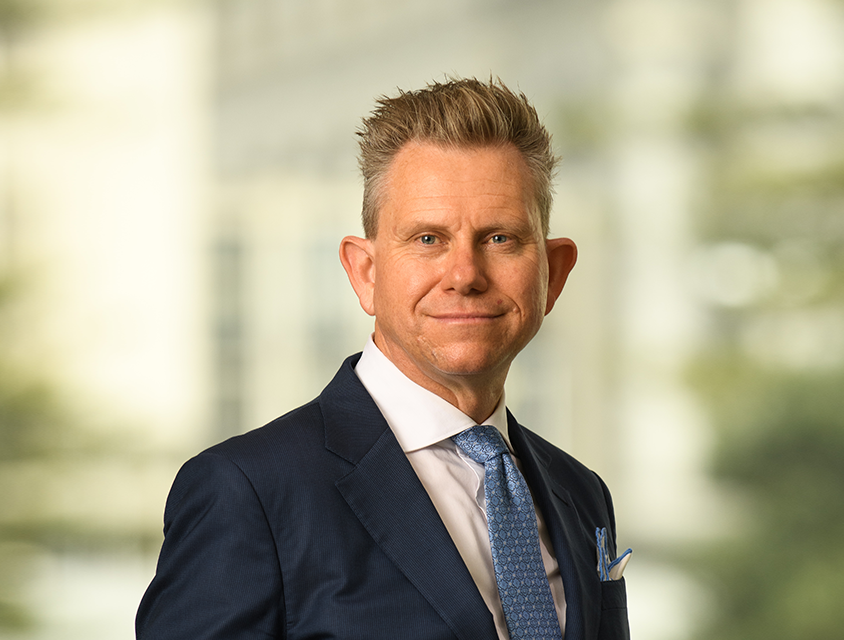 From 26 October 2021 Mark Hickford is the Pro Vice-Chancellor of Government, Law and Business, and is responsible for the Faculty of Law and the Wellington School of Business and Government. Previously, Professor Mark Hickford was Pro Vice-Chancellor and Dean of Law, having joined the Faculty of Law at Victoria University of Wellington in mid-May 2015 and held that position until assuming his new role in October of 2021.
Professor Hickford is a leading Wellington public and Māori law issues specialist who has held a range of senior management and leadership roles in the public and private sectors, including being in the Prime Minister's Policy Advisory Group in the Department of the Prime Minister and Cabinet. He spent eight years as a Crown Counsel at the Crown Law Office, specialising in public law, the Treaty of Waitangi, Crown-Māori relations and natural resources law. During his time in legal practice, he has appeared in the ordinary courts and before specialist jurisdictions such as the Environment Court, the Māori Land Court and the Waitangi Tribunal. In addition, he worked on a number of Treaty settlement negotiations while in the service of the Crown.
With an extensive research and publishing record, Professor Hickford has published on aboriginal title and customary rights, issues related to the Treaty of Waitangi and the history of New Zealand's constitution and laws. His book—Lords of the Land: Indigenous Property Right and the Jurisprudence of Empire—published through Oxford University Press in the United States in 2012—was a shortlisted finalist for the best legal book of 2011 in New Zealand.
Professor Hickford has held visiting positions at Nuffield College, University of Oxford, as well as the Centre for Public Law at Victoria University of Wellington and been a member of the Legislation Advisory Committee.
Professor Hickford graduated from the University of Auckland with a Bachelor of Arts and a Bachelor of Laws with Honours and has a doctorate from the University of Oxford.