Kathryn Anderson
Partner
Cube Group
Faculty: Subject/program leads
Australia
Areas of expertise
Governance and integrity
Organisational development and change
Strategy and strategic planning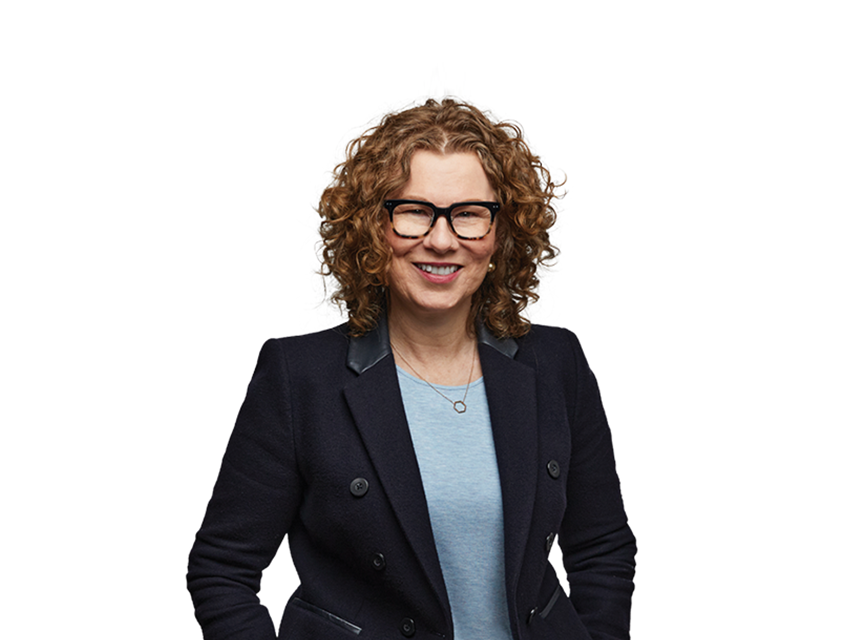 A skilled facilitator, Kathryn draws on thirty years of public sector experience to help organisations solve complex problems and deliver greater impact.
Prior to joining Cube Group as a Partner in 2020, Kathryn Anderson served as a Deputy Secretary at the Victorian Department of Health and Human Services and the Department of Environment, Land, Water and Planning.
During her public sector career, Kathryn worked across policy development, program management and corporate roles in several jurisdictions.
Her skills in organisational development, transformation and driving change are underpinned by her strong commitment to diversity and inclusion. She led development of DELWP's first Diversity and Inclusion Strategy, drove implementation of its 'all roles flex' approach, and led development and implementation of its Digital First strategy to build digital capability.
Kathryn's experience as a non-executive director includes five years on the board of Cenitex, the Victorian Government's ICT shared services provider, building a more customer focused strategy.
She is Deputy Chair of Whitelion, a national not-for-profit organisation supporting highly vulnerable young people to build positive connections and pathways to work.
She is a Fellow of the Institute for Public Administration Australia (Victoria), and was named one of the Top 50 Public Sector Women in Victoria in 2019.
Kathryn holds a Bachelor of Arts from the University of Queensland and graduate qualifications in business from Queensland University of Technology.
She is a graduate of the Australian Institute of Company Directors, and a certified organisational coach.g