Kate Thomann
Executive Director, Research and Education
The Australian Institute of Aboriginal and Torres Strait Islander Studies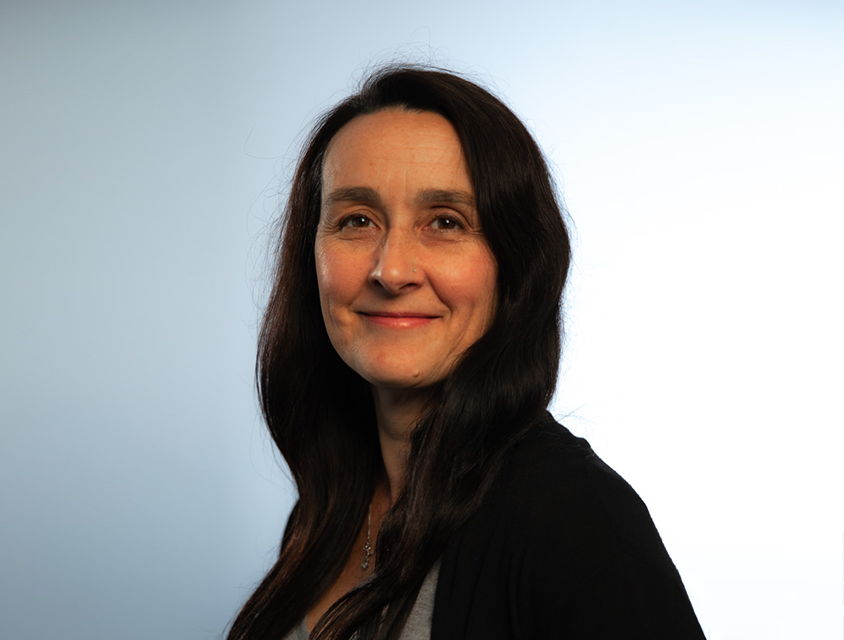 Kate is a proud Wiradjuri woman with over 28 years' experience working in Indigenous affairs in the Australian Public Service. She has extensive experience in policy development and program delivery across a wide range of portfolio areas including Prime Minister and Cabinet; Health; Environment; Communications; Education; Arts and Culture; and Aboriginal Hostels.
Kate is also a former Chief Executive Officer of the Australian Indigenous Doctor's Association.
Kate has managed various Aboriginal and Torres Strait Islander policy and program areas such as primary health care; health research; Stolen Generations and bringing them home; social and emotional well-being and mental health; substance use including volatile substance use and petrol sniffing; and Indigenous broadcasting, languages and culture. She has managed the secretariat functions for a variety of Indigenous ministerial advisory committees in Indigenous affairs, health and the environment.
Kate has an ongoing commitment to her professional and personal development as an Indigenous leader in the public sector. She completed the ANZSOG Toward Strategic Leadership Program and the inaugural Australian Indigenous Leadership Program through the Australian Indigenous Leadership Centre. She has also completed the prestigious INSEAD International Business School's Leading for Results Program, in Singapore, through a scholarship from the Roberta Sykes Foundation and Chief Executive Women.
Kate holds a Bachelor of Arts (Archaeology and Anthropology) from the Australian National University and a Graduate Certificate in Wiradjuri Language, Heritage and Culture from Charles Sturt University, Wagga Wagga.
Kate is also an ANZSOG Alumnus and a founding member of ANZSOG's First Nations Reference Group.