Dr Bridie O'Donnell
Executive Director of Case, Contact and Outbreak Management (CCOM)
Victorian Government
Department of Health
Faculty: Expert contributors
Australia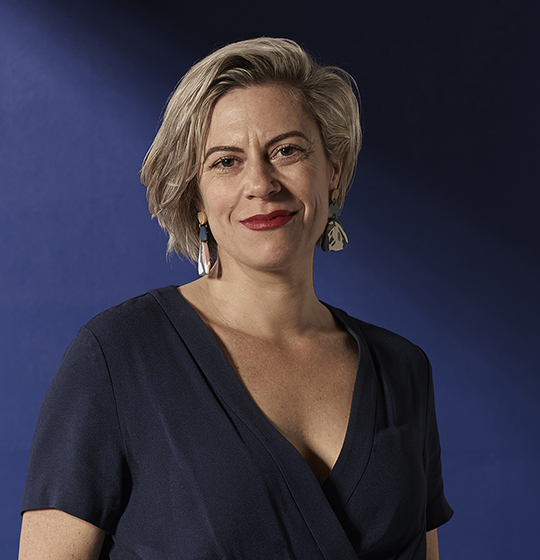 Bridie O'Donnell is a medical Doctor, Victorian public servant, former professional road cyclist, author and cycling commentator. She completed the Hawaiian IronMan World Triathlon Championships and represented Australia at three UCI Road Cycling World Championships.
A medical practitioner and surgical assistant before taking up cycling, Bridie later returned to medicine to work as a behaviour change physician and breast physician for cancer patients at the Epworth Hospital.
In 2016 Bridie broke the Women's World Hour record at the Adelaide SuperDrome riding 46.882 kilometres, and in 2018 published Life and Death: A Cycling Memoir. She was the first Australian female commentator employed by SBS for the network's coverage of the Tour de France from 2020.
In her first role in Government, Bridie was appointed the inaugural Head of the Office for Women in Sport and Recreation in the Department of Jobs, Precincts and Regions (DJPR) in November 2017, and then took on new roles in DJPR as part of the COVID-19 response from March 2020 onwards.
She completed the EMPA at ANZSOG and the University of Melbourne over 2019 and 2020, and in November 2021 she was inducted onto the Victorian Honour Roll of Women.
Bridie is currently on secondment to the Department of Health as Executive Director of Case, Contact and Outbreak Management (CCOM) for the Victorian Government COVID-19 Response.