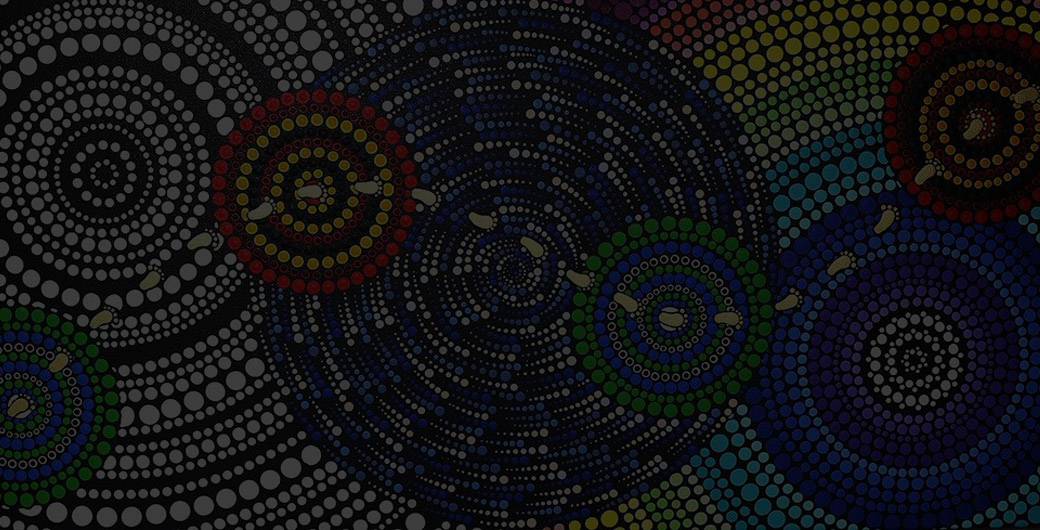 Indigenous Affairs and Public Administration: Can't we do better?
Location
University of Sydney
Dates
9 October 2017 - 10 October 2017
Overview
In partnership, the Department of the Prime Minister and Cabinet (PM&C), the University of Sydney, and the Australia and New Zealand School of Government (ANZSOG) held the conference 'Indigenous Affairs and Public Administration: Can't we do better?' at the University of Sydney on 9 and 10 October 2017.
2017 marked 50 years since the 1967 referendum resulted in the Commonwealth gaining national responsibilities for the administration of Indigenous affairs. This is a shared responsibility with state and territory administrations. The conference questioned the impact of the past 50 years of public administration and raised issues for the next 50 years in this important nation building area.
The event was attended by over 300 Aboriginal and Torres Strait Islander representatives, other Indigenous peoples, public servants from state and federal governments, and the academy.
ANZSOG saw outstanding contributions from a range of speakers including Australia's Chris Sarra, Leila Smith, Joy Savage, Andrea Mason, Martin Nakata, Ian Anderson, Maggie Walter, Gregory Phillips and New Zealand's Arapata Hakiwai and Geraint Martin, to name just a few.
Watch recorded live streams
During the conference we recorded and broadcast two sessions. You can now watch them below via our Facebook page.
Watch videos from the conference
Reflections from the conference:
Taking the steps to improvement:
Conference videos produced by Griffith University journalism interns Cameron Weightman and Carla Westwood.
View photos from the conference: 
Conference partners
"Timeless" artwork by Jordan Roser
Conference information
This conference seeks to provide an open dialogue and solution-orientated discussion for better public administration of Indigenous Affairs. Our deliberations will begin with a conference dinner on October 9 including insights from Dr Martin Parkinson AO. October 10 will be structured around an opening plenary, three interactive panel sessions bringing together local experts and international perspectives on subjects critical to public administration for Aboriginal and Torres Strait Islander peoples, and a closing plenary. Please note the schedule is subject to change.
Program:
Monday 9 October, 2017
Conference Dinner

University of Sydney Refectory

18:00 – 19:00

Pre-dinner drinks and canapes

19:00 – 21.30

Welcome to country

Welcome to the University of Sydney
Professor Stephen Garton, Provost and Deputy Vice Chancellor

Dinner with guest speakers

Dr Martin Parkinson AC PSM
Professor Ken Smith
Professor Chris Sarra
Leila Smith
Brendan Thomas
Professor Steven Larkin

Musical performance
Mission Songs Project

21.30

Dinner concludes
*timings are subject to change
 Tuesday 10 October, 2017
Conference

University of Sydney Refectory

7:30 – 8:15

Registration

8:15 – 8:30

Welcome to country

Welcome to the University of Sydney

Vice Chancellor Dr Michael Spence

8:30 – 9:00

Opening Plenary  – Creating an unprecedented public service for unprecedented times

Dr George Quezada, Inala Cooper

9:00 – 10:30

Government Churn, Institutional Memory and the Legacy of an Experimental Approach

Speaker: Dr Shawn Wilson

Panel Respondents: Dr Will Sanders, Joy Savage, Michelle Patterson

Facilitator: Professor Steven Larkin

Watch the recorded live stream of this session.

10:30 – 10:45

Morning tea

10:45 – 12:15

New boundaries for policymaking – Indigenous perspectives on data, cases and evidence


Panel Respondents: Andrea Mason, Professor Ian Anderson, Professor Martin Nakata

Facilitator: Professor Maggie Walter


12:15 – 13:00

Lunch

13:00 – 14:45

Culture, Representation and Indigenous Ways of Knowing and Being – Reimagining the Public Service

International Speakers: Arapata Hakiwai & Geraint Martin (New Zealand)     

Panel Respondents: Distinguished Professor Aileen Moreton-Robinson, Gregory Phillips

Facilitator: Professor Robynne Quiggin

Watch the recorded live stream of this session.

14:45 – 15:00

Afternoon tea

15:00 – 16:30

What have we learned and Where do we go from here?

Professor Julianne Schultz & Dr Sandra Phillips

16:30 – 16:40

Close

Professor Ken Smith & Inala Cooper   
ANZSOG commissioned artwork for its 2017 Indigenous Affairs and Public Administration Conference by Bigambul artist Jordan Roser.
Jordan Roser is a proud Bigambul man based in Redcliffe, Queensland.
A third-generation artist who endeavours to continue his families legacy in the arts and promotion of his culture through contemporary designs and themes. His work tries to reflect the modern experience and emotions of the new generation of Australian Aboriginal people through colour and storylines.
Here is what he has to say about the artwork commissioned:
"Timeless"
"I have tried to capture in this piece the importance of our culture and people to this country, our country. Our peoples journey through time on this land has been guided by the spirits of our ancestors. From the time of creation through to colonisation and now into the present day, our land and lives have changed dramatically.
The constant change and movement that Government policy direction and practices has had on our people and culture has been significant and felt deeply through the generations. It's now been 50 years since Aboriginal and Torres Strait Islander people were finally recognised as citizens in the Australian constitution rather than flora and fauna. Only 50 years since we weren't considered to be plants or animals in the constitution that was written for this land.
Over time and through many changes and hardship our people have remained strong and our culture has survived even during times that Government policy and practices have attempted to erode it. We can't go back and change these experiences now. We can only recognise the impact of the past on the present and continue moving forward to try to influence change where it is needed.
So, it's time we come together to discuss how we can move forward together in unity and respect. To talk about how things can be done better for and with our people into the future.
Much respect to our elders who will be attending this conference I hope their voices and their wisdom will be heard." – Jordan Roser
To contact Jordan Roser:
http://www.facebook.com/mirrabookadesigns
mirrabookadesigns@gmail.com