From the ground up: developing the Cape York Girl Academy School to re-engage young women and mums from remote Australia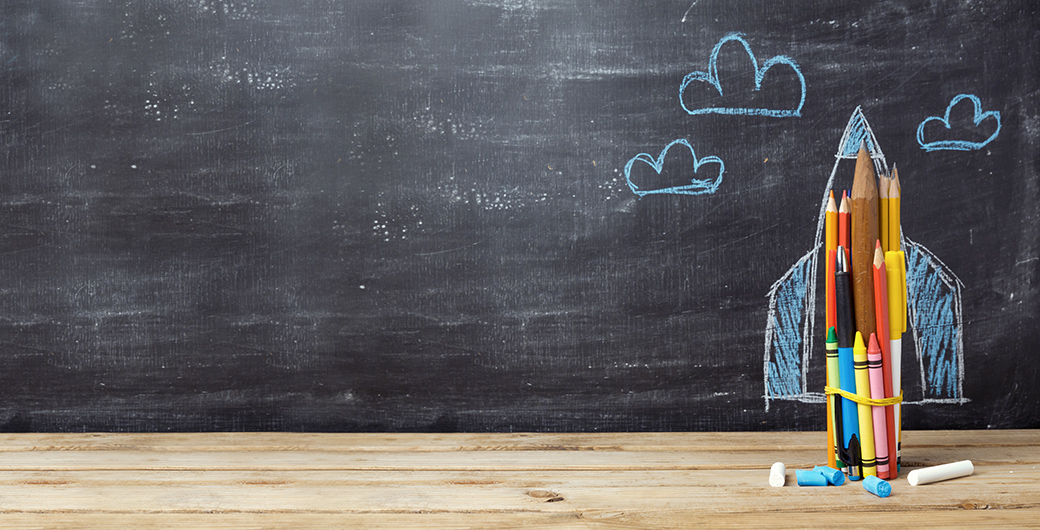 Differences in school attendance and completion between Aboriginal and Torres Strait Islander (from herein, 'Indigenous') and non-Indigenous students have been well documented (DPM&C, 2020). Multiple strategies have been developed at the state and federal levels to improve school attendance and completion for students in remote Australia, but many of these have been focused on individual behaviours rather than structural barriers to educational engagement and, thus, have had varied and generally limited results.
This case study describes a different response, developed from the ground up by Indigenous Cape York women. The response moves beyond the individual behaviours of students and their families (e.g. choosing whether to attend school or not) to identify and address structural barriers, such as the suitability of educational environments for Indigenous students, and the non-educational supports needed to scaffold (re)engagement with school.
Please note this case has Teaching Note associated. To access a copy, please email caselibrary@anzsog.edu.au with a request and citing the title.
Authors: Dr Zoe Staines
Published Date: 22 February 2021
Author Institution: University of Queensland
Featured Content Length: 4
Content Length: 4
Product Type: One-part case
Case study
Download the case study: staines_cc (PDF 378 KB)