Suzi Finkelstein
Executive Advisor and Coach
Suzi Finkelstein Advisory and ANZSOG
Faculty: Subject/program leads
Australia
Areas of expertise
Culture
Diversity
Executive Consultation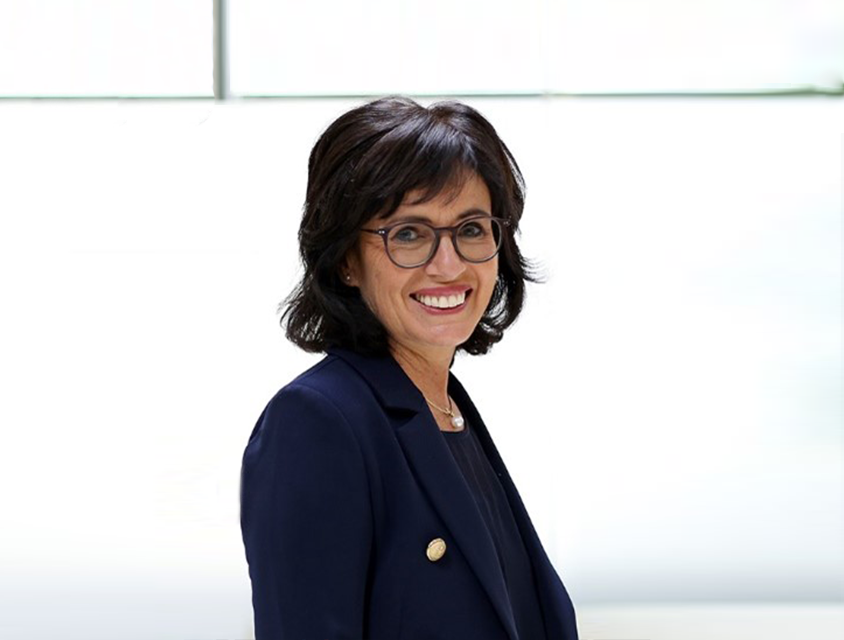 As the CEO of Women & Leadership Australia (WLA), Suzi transformed the organisational culture, built a strategic focus, increased operational efficiencies whilst successfully leading the company through an acquisition, a pandemic and economic instability.
Suzi resigned from this role and now focuses on working directly with clients. Passionate about nurturing talent in others, she is deeply committed to helping others to lead inclusively. She is consistently acknowledged for her ability to connect with diverse audiences and create innovative learning environments focused on inclusivity and collaboration and with practical and achievable outcomes.
With over twenty years of leadership development experience, Suzi has built a reputation for designing and delivering quality professional development with a particular focus on transforming the performance of leaders and their teams. As a development consultant, Suzi has worked across all levels of leadership and management across all sectors.
By working alongside Australia's highest achieving women, as well as personally guiding hundreds of individual leaders to career success, enabled Suzi to develop a deep understanding of, and appreciation for, the challenges faced in the workforce today.
Suzi currently mentors' women and organisations from diverse backgrounds to provide more equitable opportunities. She speaks at local and international conferences about her lifelong passion for developing and empowering female leaders. Her academic studies and ongoing research help to inform a rigorous, evidence-based approach to her work.
ANZSOG programs
Ms Finkelstein teaches in the following ANZSOG courses:
Executive Fellows Program (Co-director)
Sample of Previous/Current Clients
Victorian Planning Authority, Metcash, Department of Transport, Department of Health, Rail Projects Victoria, The Royal Australian Navy, Metro Trains, Bendigo & Adelaide Bank, Somerset College, VicRoads, Zadok Health, Melbourne Archdiocese Catholic Schools.
Qualifications
Master Applied Positive Psychology (Melbourne University)
Diploma Management (Deakin University)
Certificate IV Business and Personal Coaching (FIRE UP Coaching)
Certificate IV Training and Assessment (TAE) (Performis) (MR WED)
Diploma Education (Melbourne State College)
Accreditations/Instruments
Hogan International Accreditation, Human Synergistics; LSI Accreditation Mastery, Certified HBDI® Practitioner, International Coach Academy.