Simon Katterl
Consultant
Consultant
Faculty: Expert contributors
Australia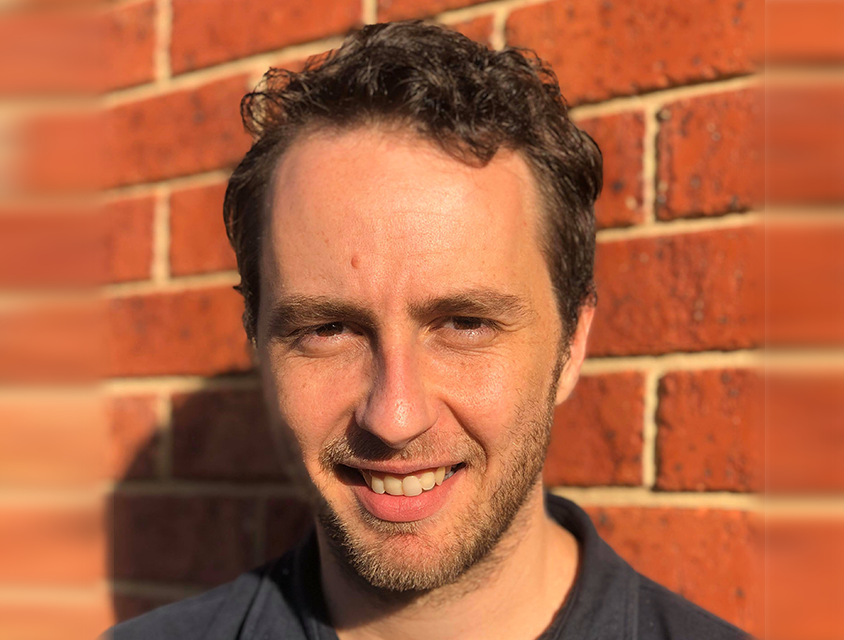 Simon Katterl (he/him) is a consultant that advises governments, mental health and legal services on human rights, mental health, co-design and regulation. In addition to his studies in law, politics, psychology and regulation, Simon has lived experience of mental health issues and working from this perspective.
Simon has previously worked at and advised the Mental Health Complaints Commissioner, as well as Victoria Legal Aid, the Victorian Mental Illness Awareness Council, and the Royal Commission into Victoria's Mental Health System. Prior to this Simon was an advocate for people who were involuntarily detained under the Mental Health Act 2014 (Vic) at Independent Mental Health Advocacy.
Simon's research focuses on various aspects of mental health and human rights, including regulating closed environments and the use of compulsory treatment, restorative justice and reparations for human rights breaches, mental health stigma and vilification laws, as well as regulation of digital mental health technologies. Simon also publishes work in the Age, the Guardian and other popular outlets.