Sharif Deen
Head of Secretariat
NSW Coalition of Aboriginal Peak Organisations (CAPO)
Faculty: Expert contributors
New Zealand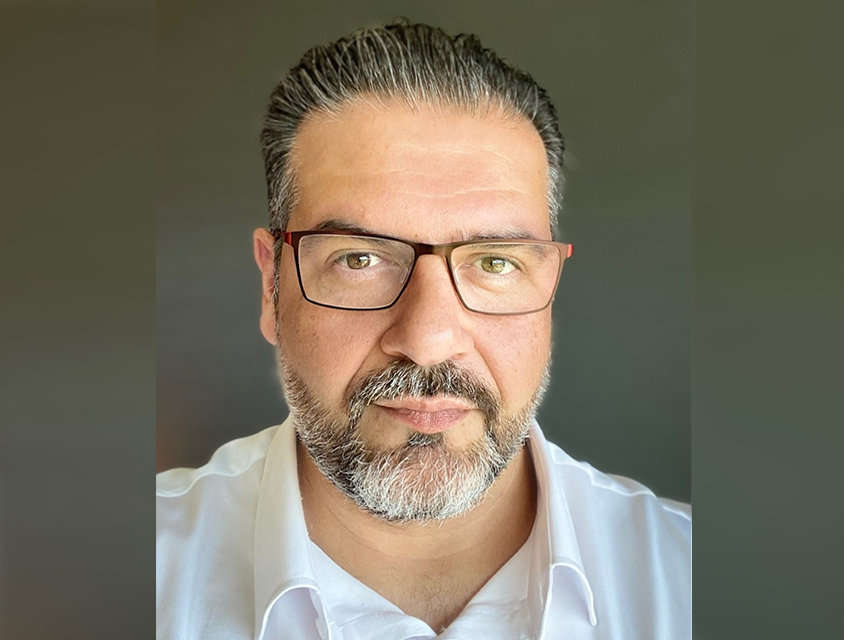 Sharif Deen is a Wuthathi, Gulbana Gungangi and Kaurareg from Far North Queensland, having grown up in paradise on Mulanbara Yindinji Land south of Cairns he now lives and works on Gumbaynggirr Wajar or 'god's country' on the mid-North Coast of NSW.
Working in Land Rights in NSW for six years with the NSW Aboriginal Land Council undertaking various project, policy and strategy roles.
Sharif is presently the Head of Secretariat for the NSW Coalition of Aboriginal Peak Organisations (CAPO) Closing the Gap Secretariat hosted by the NSW Aboriginal Land Council. This role sees him involved in all elements of the Closing the Gap development and implementation in NSW. As well as working across the various Closing the Gap Governance arrangements in NSW the role involves collaborating with colleagues in other jurisdictions and the National Coalition of Peaks Secretariat.
In an earlier life Sharif has worked in Local government and State government roles in Queensland government and a Commonwealth Government Business Enterprise. With experience in internal and external service delivery and strategic policy development. In other roles Sharif has experience in market research, polling, public and private sector strategic planning.