Mike Kaiser
Director-General
Queensland Government
Department of State Development, Infrastructure, Local Government and Planning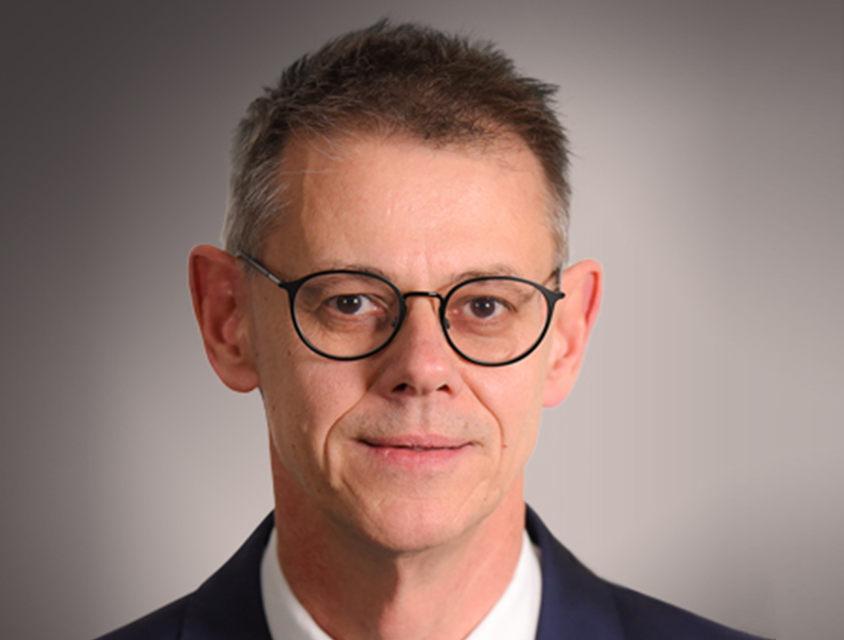 Mike Kaiser is Director-General of the Department of State Development, Infrastructure, Local Government and Planning. He leads the department which oversees the Queensland Government's agenda to drive economic growth and enhance the state's lifestyle through good infrastructure and planning outcomes.
He brings more than 30 years' experience to the role, having built a successful career in private and public sector leadership and consultancy.
Most recently, Mike was Director-General of the Department of Resources. Other public sector experiences include working as chief of staff to premiers in both Queensland and New South Wales.
In the private sector, Mike was a partner at KPMG and contributed to the Queensland COVID-19 Taskforce Economic Recovery Plan in that capacity.
Known as a strategic thinker and inclusive leader, Mike demonstrated strong customer focus throughout his time at NBN Co, where he led the business change and improvement function and introduced processes to measure and enhance customer satisfaction.
Mike completed his academic qualifications at the University of Queensland, earning bachelor's degrees in electrical engineering and economics as well as a Graduate Certificate in Management.