Frances Crimmins
CEO
YWCA Canberra
Faculty: Expert contributors
Canberra, ACT, Australia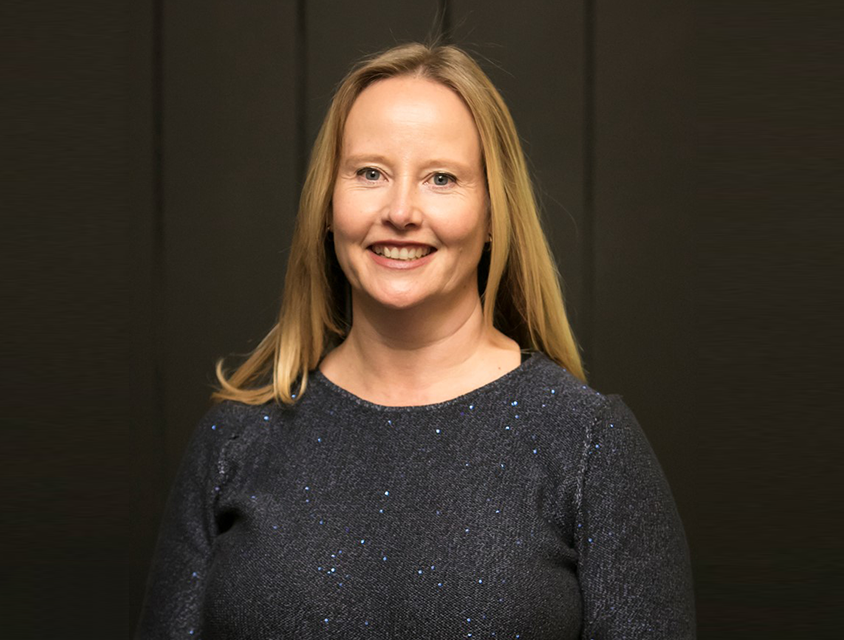 Frances Crimmins is the Chief Executive Officer of YWCA Canberra. Frances has a passion to see women achieve their potential and shape their communities. Having started her career in hotel management she soon developed strong leadership and management skills which saw her take on senior human resources roles in the health sector. Frances' natural drive and pursuit of excellence resulted in her former employer gaining accreditation as an Employer of Choice for Women, and ACT Employer of the Year for Apprenticeships & Traineeships.
Frances was drawn to YWCA Canberra in 2010 as she had always identified as a feminist, and has a strong belief in social justice, which she attributes to her mother's influence. Having faced discrimination during her own career journey, she is now committed to being a strong voice for women.
Frances has been the CEO of YWCA Canberra since 2013. She has led YWCA Canberra through a significant change process in integrated services delivery, corporate service review and evaluation frameworks. In response to identified community need, including during the COVID-19 crisis, Frances has spearheaded a range of new programs in the areas of addressing domestic and family violence, sexual violence, and women's homelessness, as well as empowering women to take authentic leadership journeys.