Darren Smith
Snr Project Officer Aboriginal Engagement
NSW Department of Customer Service's Better Regulation Division
Faculty: Expert contributors
Australia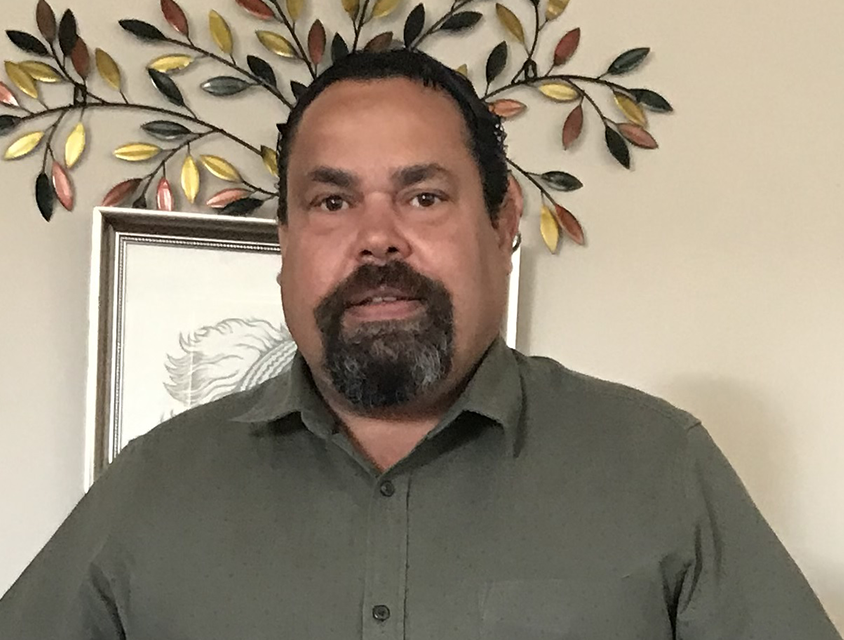 Darren Smith is a Snr Project Officer Aboriginal Engagement within the NSW Department of Customer Service's Better Regulation Division.
Having over thirty years' experience in Indigenous affairs, Darren's personal mission is to support Indigenous Australians to participate fully in mainstream society, whilst still retaining culture and values.
A Paawankayu Ngurampaa Ngyampaa Murdi from the northwest of NSW, he currently lives and works on the lands of the Wiradjuri people in Orange – Central NSW.
Whilst relatively new to the consumer protection space, Darren brings to the table a unique set of skills and knowledge which have been generated through his extensive and diverse work in seeking to improve whole of life outcomes for Indigenous people.
Three examples of this diversity include:
Acting in a Departmental executive capacity to support achievement of improved outcomes for Indigenous children and young people in the NSW care and protection system, particularly working to see them remaining on country, in community and with kin where possible
Working with remote Indigenous communities across the top end, central desert and western NSW areas to increase the capacity of those communities to recognise and support the addressing of mental health and social and emotional wellbeing issues
Supporting progress towards improved socio-economic outcomes for Indigenous Australians via the management of targeted Federal and NSW & QLD Government co-funded economic development and business support projects
Professionally, Darren and his team seek to minimise harms affecting Indigenous people through managing and coordinating the development and implementation of culturally informed community and industry engagement and education programs and activities.
In his down time and when able, Darren loves nothing better than to be on the banks of the Paawan (Barwon River) on his homelands and teaching culture to the younger members of his family.