Carmel McGregor PSM
Adjunct Professor and Academic Fellow
University of Canberra
Faculty: Expert contributors
Australia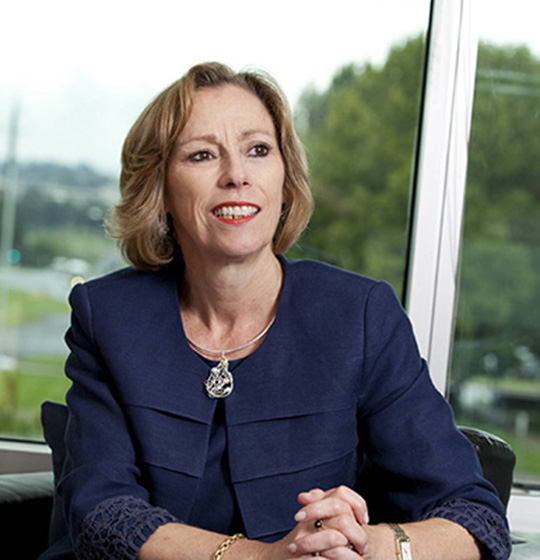 Carmel McGregor is currently an Adjunct Professor at the University of Canberra and a private consultant working with a range of Governments across Australia. Prior to her retirement from the Australian Public Service Carmel held Deputy Secretary roles in a number of Departments – Defence, Australian Public Service Commission and Immigration and Citizenship.
Carmel has also held senior roles in Centrelink, Employment and Education at the Federal level. She has also worked internationally at the OECD Public Governance Directorate and was vice chair of the Public Governance Committee from 2008-2012.
In 2012 Carmel was awarded the Public Service Medal in the Australia Day Honours List. She was also the inaugural Public Policy Winner in the AFR/Westpac 100 Women of Influence 2012. She was acknowledged for Exceptional Leadership 2013 by the Institute of Chartered Accountants and received the ANZSOG Public Service Excellence Award. She is a National Fellow of the Institute of Public Administration Australia (IPAA) and served as vice President of IPAA ACT from 2009 to 2019.
Carmel also works as a coach and mentor.